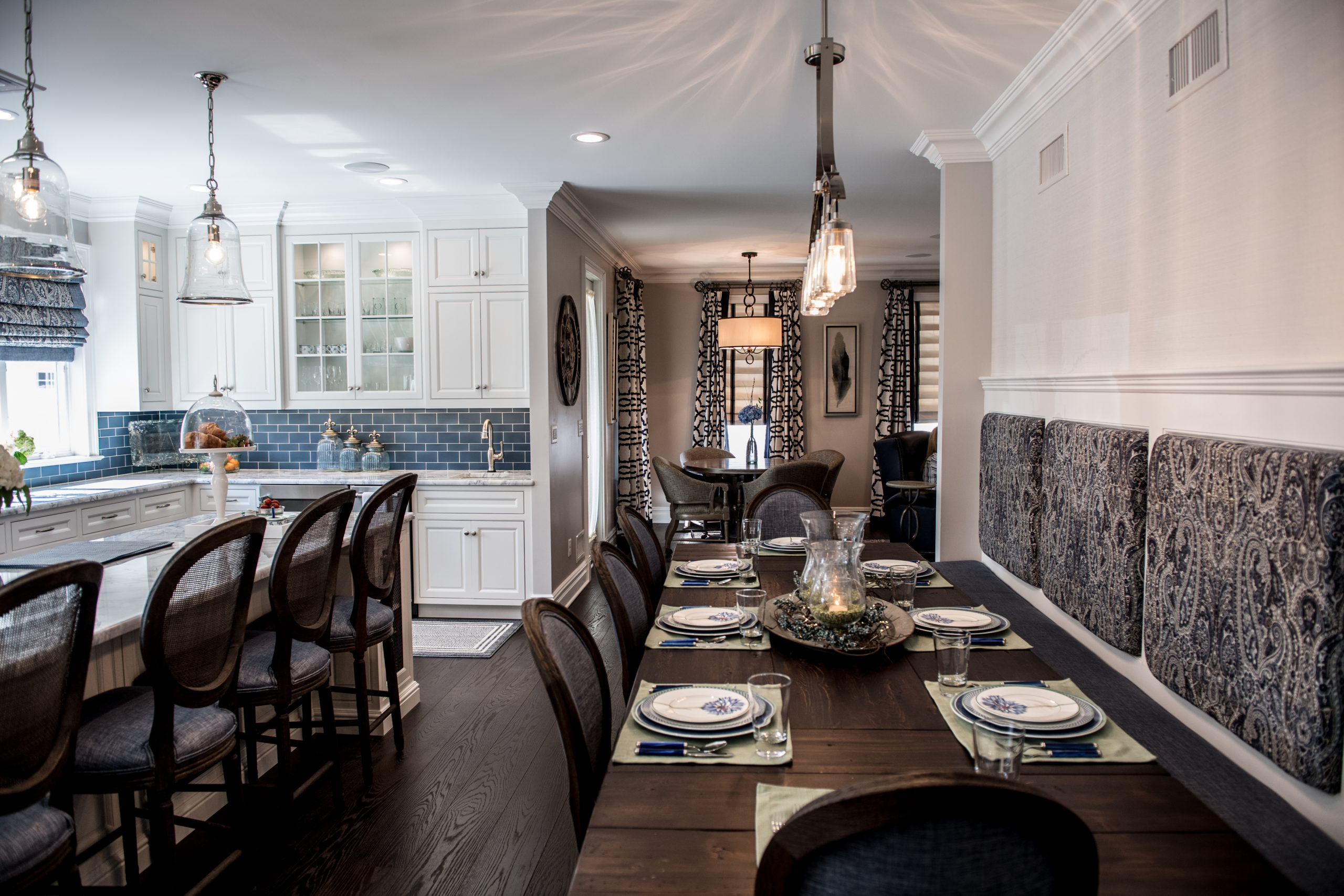 ---
Re·fresh: to freshen up Re·new: to make like new Re·do: to do it over again
The HV Design Group provides curated interior design services to individuals and businesses who wish to create fluid, thoughtful spaces. Each space we design for is a reflection of those who inhabit the space, elevating everyday living into an inspiring experience.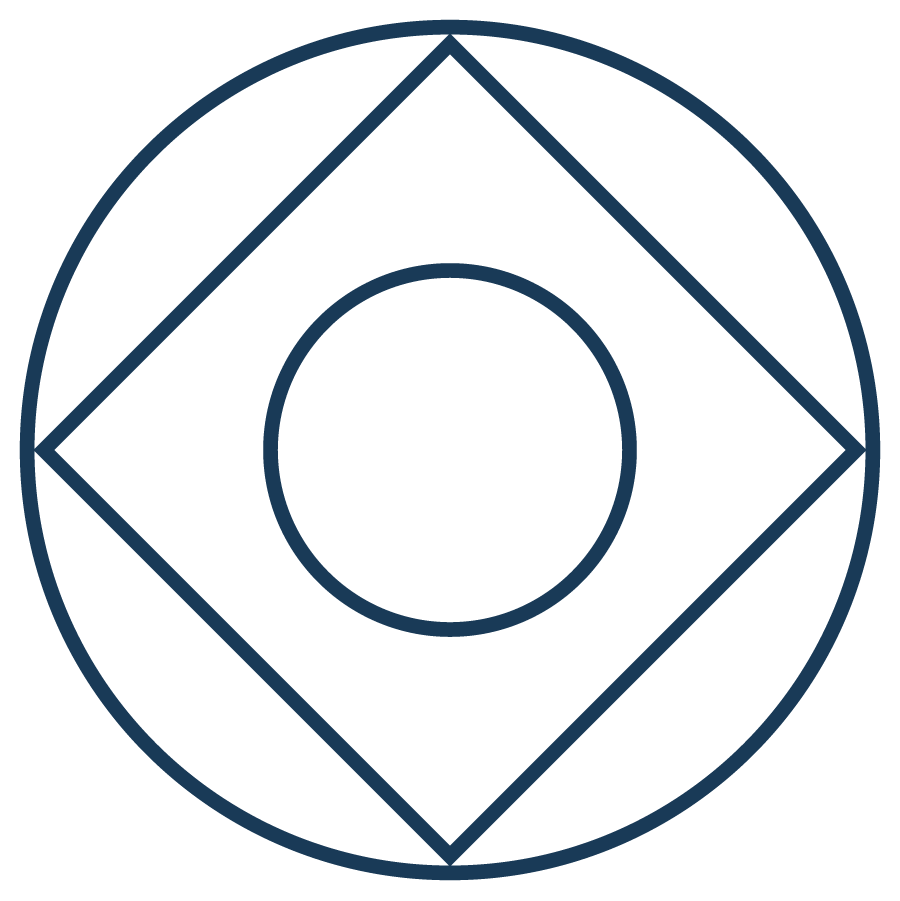 Discover & Plan
This step is about understanding the scope of the project. We start by assessing the current space together (which can be done in-person or remotely) to learn about your specific aesthetic tastes and how we can help your space also meet its functional needs. What is a beautiful room if you can't use it?
Design & Present
Once we land on the needs and goals of the project, the truly fun part begins. We step away to create moodboards, layout floor plans, and design room renderings. When we walk you through these elements of your design, our goal is that you can totally visualize the space, from the wall color to the lighting, and imagine yourself living in it.
Implement & Execute
Once we have nailed down all the design elements, we manage every single phase of the project, from setting up and overseeing contract work, to placing orders and receiving deliveries, even furniture assembly and returns. We want to make sure that we alleviate any headaches during what should be a fun and exciting process.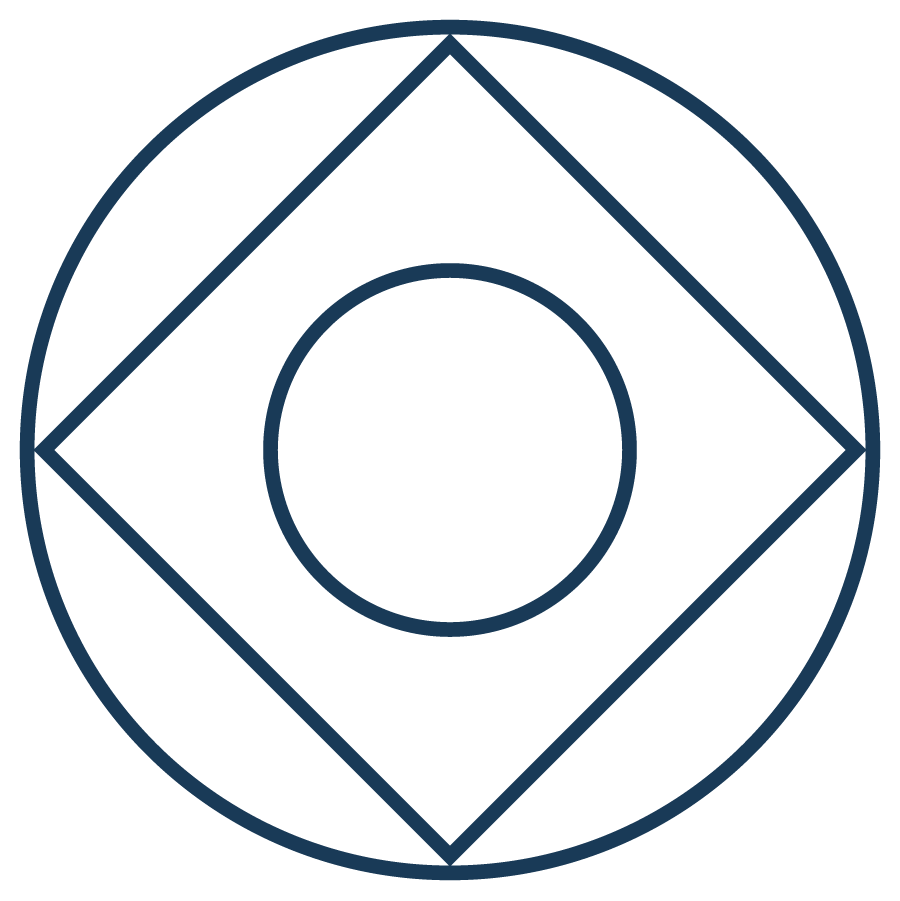 The perfect space, actualized.
From large-scale commercial projects to simple window treatments, our team is here to support your every design need. We have a trusted network of developers, contractors, architects, builders, and handymen to help us execute the vision we create together, or we can work collaboratively with anyone from your own network.
Interior
Enhancements
Recently moved? Just fancy a refresh? Maybe want to make two rooms one? We can handle all of your interior design needs.
New Home Builds
& Full Renovations
Our goal is to help you design a home that meets your exact vision, whether building something from the ground up, or are looking to make dramatic renovations. 
One-Off
Projects
Sometimes you just need a little help with a very specific project, like a custom-made bench for your bay windows or creating the perfect portrait wall.
Space
Planning
Efficiently planning space is an art. We can help you optimize every square inch of a room.
Kitchen
& Bath Remodels
In the time you spend at home, you likely spend most of your waking hours in your kitchen and bathrooms, so it is essential that they look and function just how you want them to.
Commercial
Interior
We are experienced at creating beautiful interiors for office buildings, condominiums, hotel and apartment lobbies, and communal work spaces. 
We will plan and design or redesign a style for your home
that not only looks great but is useful too!