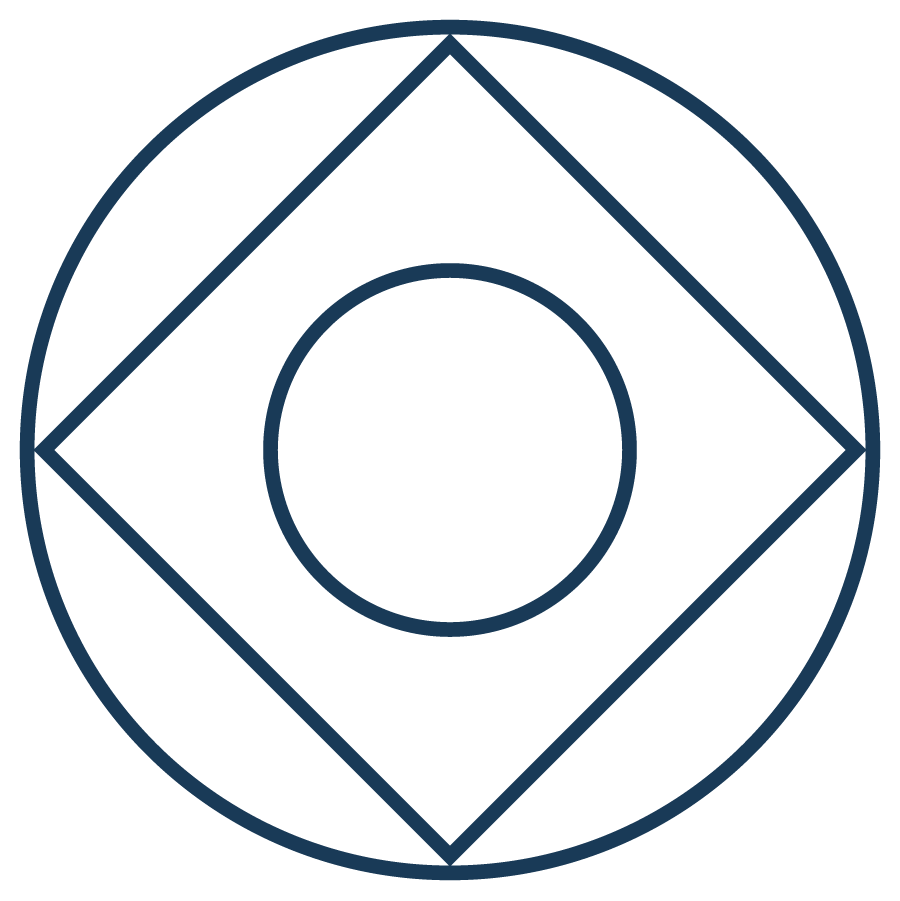 Spaces that tell stories.
We believe well-designed spaces should tell a story. They should serve not only as a reflection of taste and function, but should also be a reflection of the unique lives of those that inhabit the space. Whether starting a project from the ground up, or simply re-decorating around a meaningful piece already owned, we are here to design beautiful interiors that tell a story as singular as each client.
Recently moved? Just fancy a refresh? Maybe want to make two rooms one? We can handle all of your interior design needs from blank canvases to already-decorated spaces that just need small adjustments or enhancements. We can help you open up your rooms, solve your lighting issue, or find the perfect shade of white paint.
New Home Builds & Full Renovations
Our goal is to help you design a home that meets your exact vision, whether building something from the ground up, or are looking to make dramatic renovations. We know that each step of these large-scale projects require thoughtful consideration and execution. We are experts in streamlining this process and work in collaboration with architects, builders, contractors, and electricians so that you have a seamless experience with very few surprises.
Sometimes you just need a little help with a very specific project, like a custom-made bench for your bay windows or creating the perfect portrait wall. We would love to help you with your one-off projects and offer all of the below services. Something you want not listed? Reach out! We love a challenge.
Custom Bedding Ensembles
Customer Furniture & Upholstery
Paint & Material Selection
Textile Selection
Purchasing, Procurement & Installation
Art Selections & Wall Hangings
Accessorizing
Exterior & Interior Finish Selections
Event & Holiday Design Services
Custom Window Treatments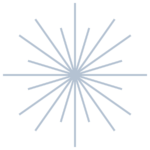 Efficiently planning space is an art. We can help you optimize every square inch of a room, helping you plan furniture purchases, storage solutions, or designing a custom solution for a tricky corner or wall height. We first measure your space and gain an understanding of how you need it to function. Then, we generate a digital model showing you a proposed layout complete with furniture and storage solutions.
In the time you spend at home, you likely spend most of your waking hours in your kitchen and bathrooms, so it is essential that they look and function just how you want them to. We understand the sophisticated mix of materials that not only beautify but serve the lasting, durable needs of these spaces, plus are versed in the unique electrical, plumbing, and utility requirements involved in these projects.
We are experienced at creating beautiful interiors for office buildings, condominiums, hotel and apartment lobbies, and communal work spaces. We look at ways to best utilize design and furniture to enhance the space and to create a feeling for those that pass through it. Many times, the design process for larger commercial projects can start at the infrastructure of the building and require partnering with building contractors and staff. We have an unmatched understanding of these essential collaborations and are able to contribute in any way to help the project be as efficient as possible.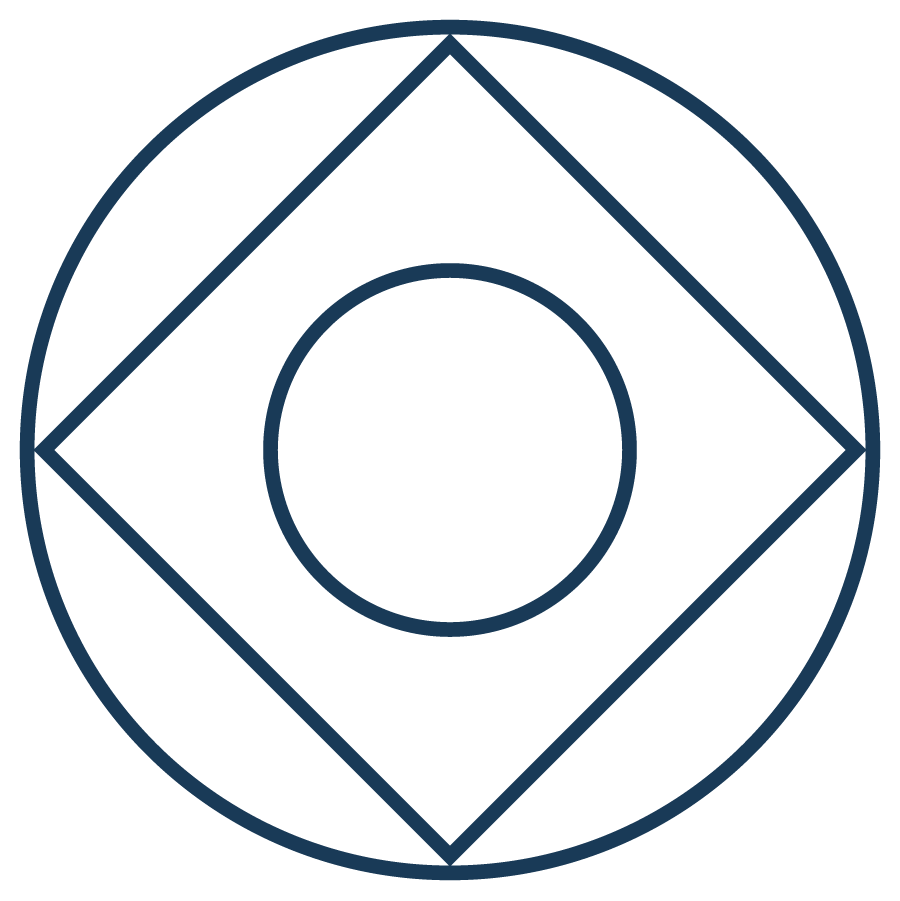 Discover & Plan
This step is about understanding the scope of the project. We start by assessing the current space together (which can be done in-person or remotely) to learn about your specific aesthetic tastes and how we can help your space also meet its functional needs. What is a beautiful room if you can't use it?
Design & Present
Once we land on the needs and goals of the project, the truly fun part begins. We step away to create moodboards, layout floor plans, and design room renderings. When we walk you through these elements of your design, our goal is that you can totally visualize the space, from the wall color to the lighting, and imagine yourself living in it.
Implement & Execute
Once we have nailed down all the design elements, we manage every single phase of the project, from setting up and overseeing contract work, to placing orders and receiving deliveries, even furniture assembly and returns. We want to make sure that we alleviate any headaches during what should be a fun and exciting process.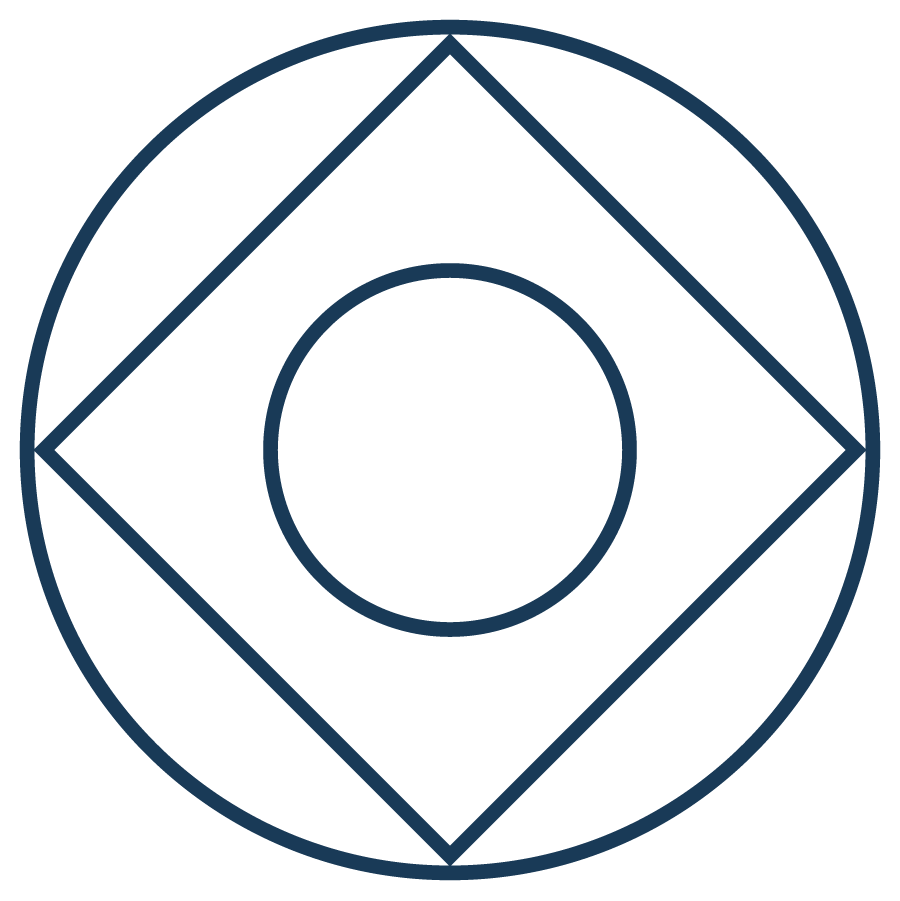 It Starts with a Consultation Appointment
We think it's important to have an in-person 30-minute free consultation so we can see the space, assess your needs and discuss the project(s) will be. Then we are able to customize a design plan just for you. Once we have decided and agreed on the details, we can begin.
We Schedule a Time to Get Started
Here's where you tell us what your imaging your project will be and share any additional details that will help us. During this meeting, we will take measurements and photographs as well as confirm the budget and timeline for the project.
We Complete Our Space Plan Options
We take all of your information back to our office and draw a few options of how the space can layout. Drawings are dimensioned with 3D views and presented to you. We believe that before the perfect design can be achieved, we have to agree upon how you would like the layout of the space to be.
We Get Creative
We begin to source materials, fabrics and furnishings from our resource partners. Selection grids are created with all the details from size to pricing, renderings of window treatments and samples are ordered.
Our Presentation to You
We will arrange a suitable time with you for a formal presentation of the design concepts so that we can review the renderings, proposed furnishings, fabrics, materials and finishes.
Let the Magic Begin
Once you have approved the design concept and remitted payment for purchases, our team will begin placing orders and schedule installation and delivery dates.
What Happens Next?
During this phase of the project, our team is closely monitoring the budget, receiving products, making arrangements for installations and keeping the project on track!
Install Day
Once the tradesmen have completed their work and the permanent fixtures are in place (if applicable), we will schedule an official install day where we'll put all the final pieces in place.
Your Beautiful Home
This is the best part of the process. You get to come home to experience the reveal of your new, beautiful space!
It's Time to Show off!
Because we are confident that you will absolutely love your space. We will now schedule a date and time for your project photoshoot so we can brag together!