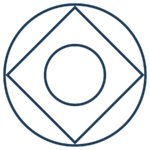 Designers of spaces that are personal, inviting, and inspiring.
Based out of Colts Neck, NJ and lead by Creative Director, Holly Volpe, the HV Design Group has collaborated with over 200 clients, creating interior spaces that are personal, inviting, and inspiring. Based out of New Jersey, and trained under Holly Volpe, our experienced, detail-oriented team each bring their unique creative visions and talents to our projects.
With a collective four decades of experience and backgrounds in residential and commercial design, textile design, project management, marketing, and advertising, we are prepared to take on projects of any size and aim to exceed your every expectation.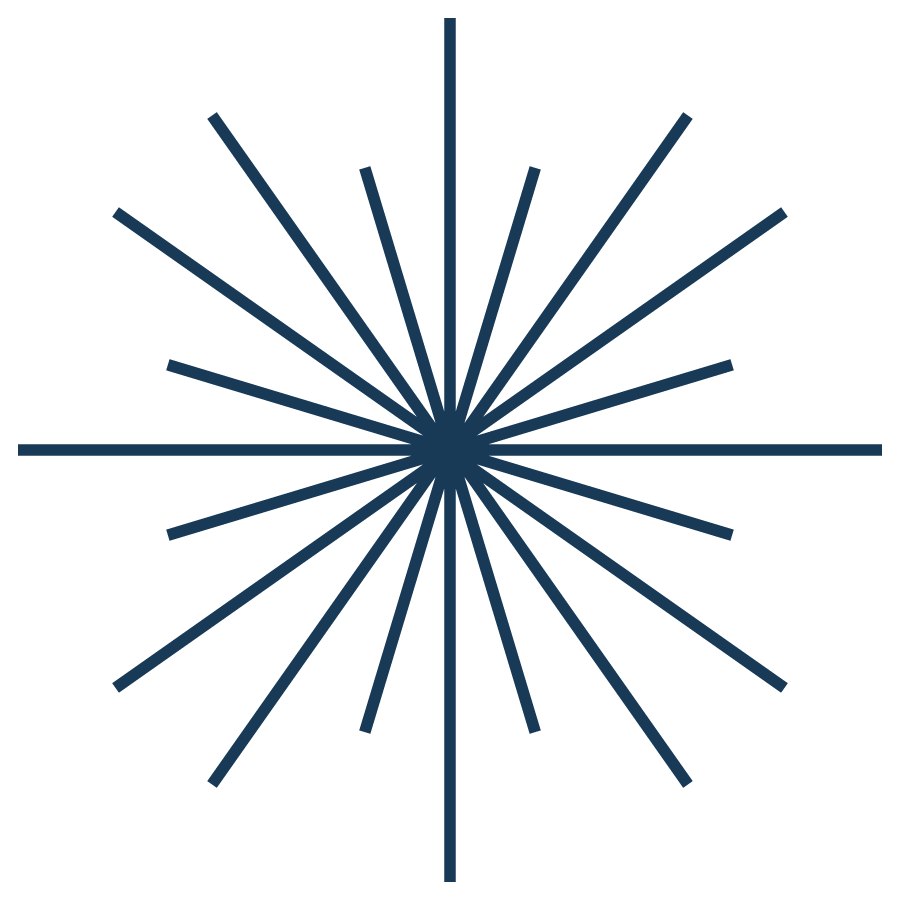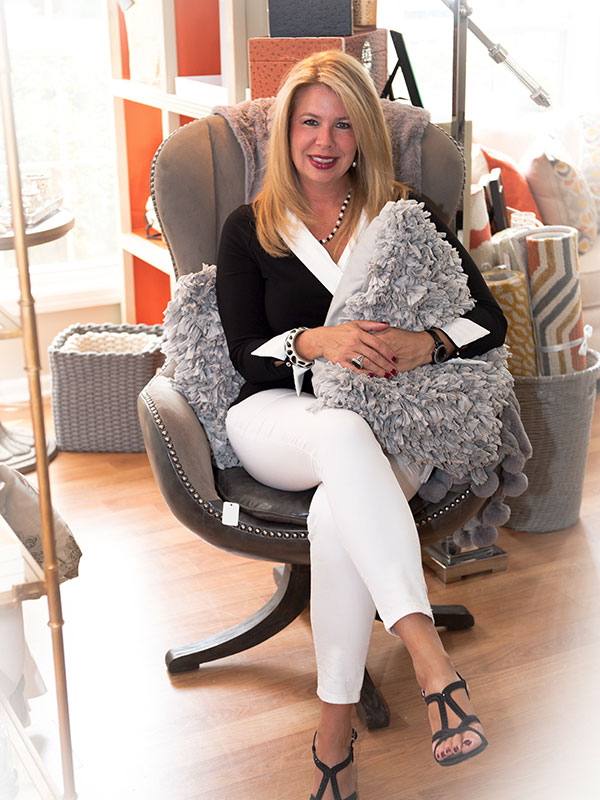 Holly Volpe is a designer and certified staging consultant. Holly stays on the forefront of the latest design trends by continuously educating herself and staff. Holly's signature look is crisp, classic, tailored with added simple details that make a statement – combining contrast with texture, color and patterns.
Since establishing her design firm, Holly's projects have spanned from refreshing and renewing to complete home renovations. Holly works with a range of clients who need help with a major move to designing their entire space. Holly's extensive background in project management, makes working with her a smooth process as she understands the importance of continuously communicating with the customer. Every project is approached in the same professional manner.
"My passion is to bring my life experiences in design, marketing and project management to your home. I will create a personal oasis that is reflective of your personality, hobbies, travels, and accomplishments. I do this with an intuitive eye and incredible attention to detail."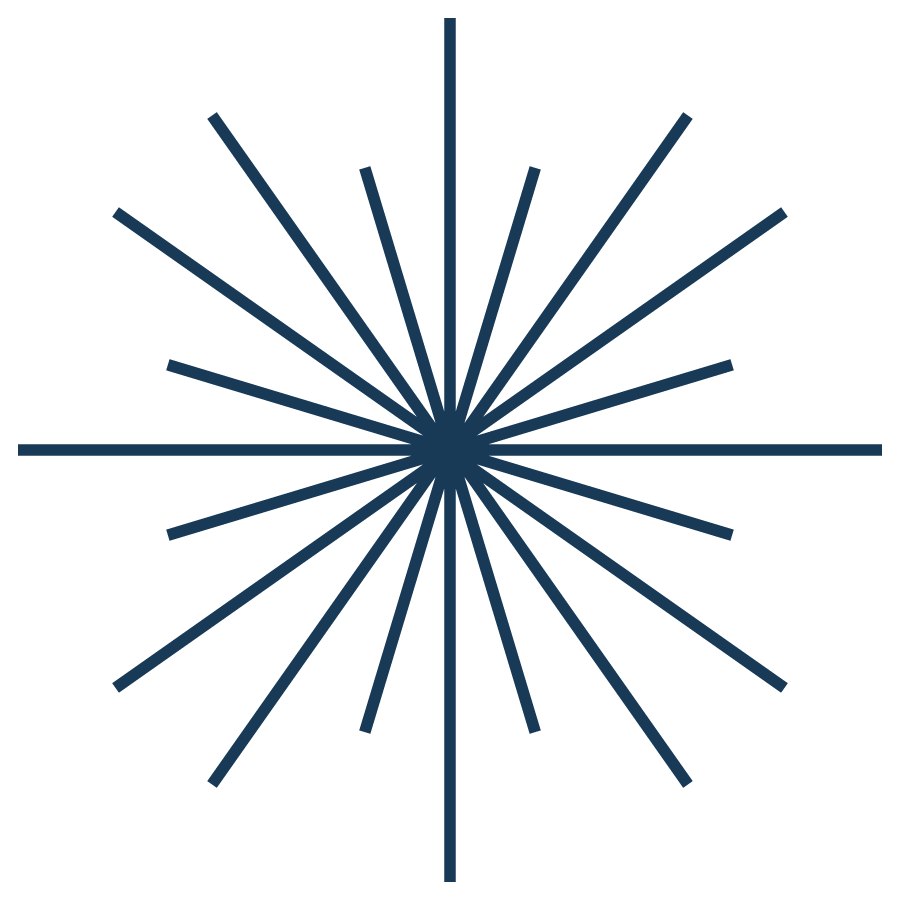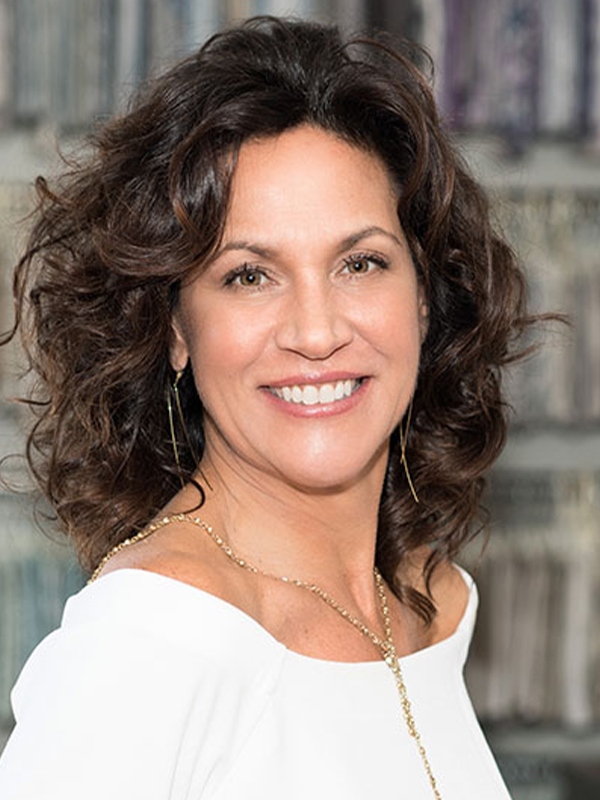 Natalie became inspired while working on staging and home organization projects. After being introduced into the world of design, she decided to go back to school to learn the formalities of interior design in which she received her second degree.
At HV Design Group, Natalie has finally found her happiness in building relationships with clients while designing custom window treatments and completing home design projects.
"My passion…LIVE, WORK, AND CREATE with textiles to design beautiful and comfortable surroundings."
---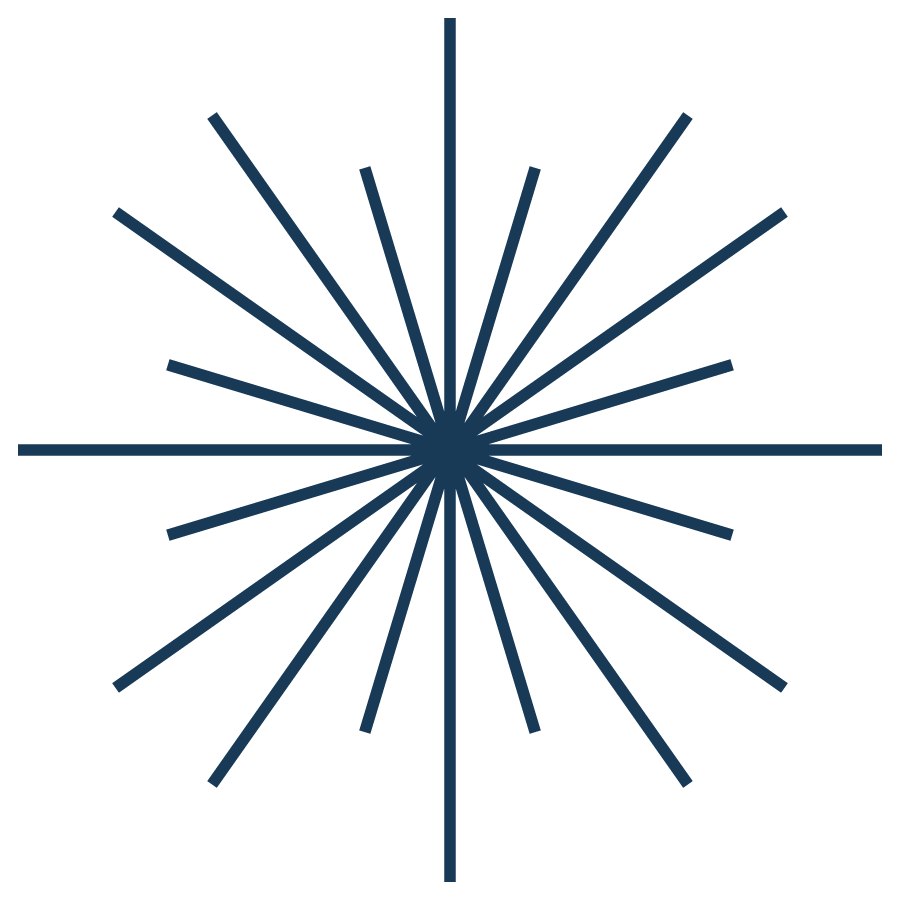 Amanda's love for design stemmed from an early age, vacationing in Aruba. She began taking art classes with a dutch painter, painting the seascapes of the island. Soon after she attended pre-college at FIT, leading her to receive her AAS and BFA degrees in Textile Design with a minor in Fabric Styling. Her passion lies in creating concepts that people cannot visualize themselves. She loves taking an idea from the raw stages and developing an overall aesthetic based on color, texture and feeling. 
"A room should tell a story, and the most profound part of being a designer is providing clients their own unique story to tell."
---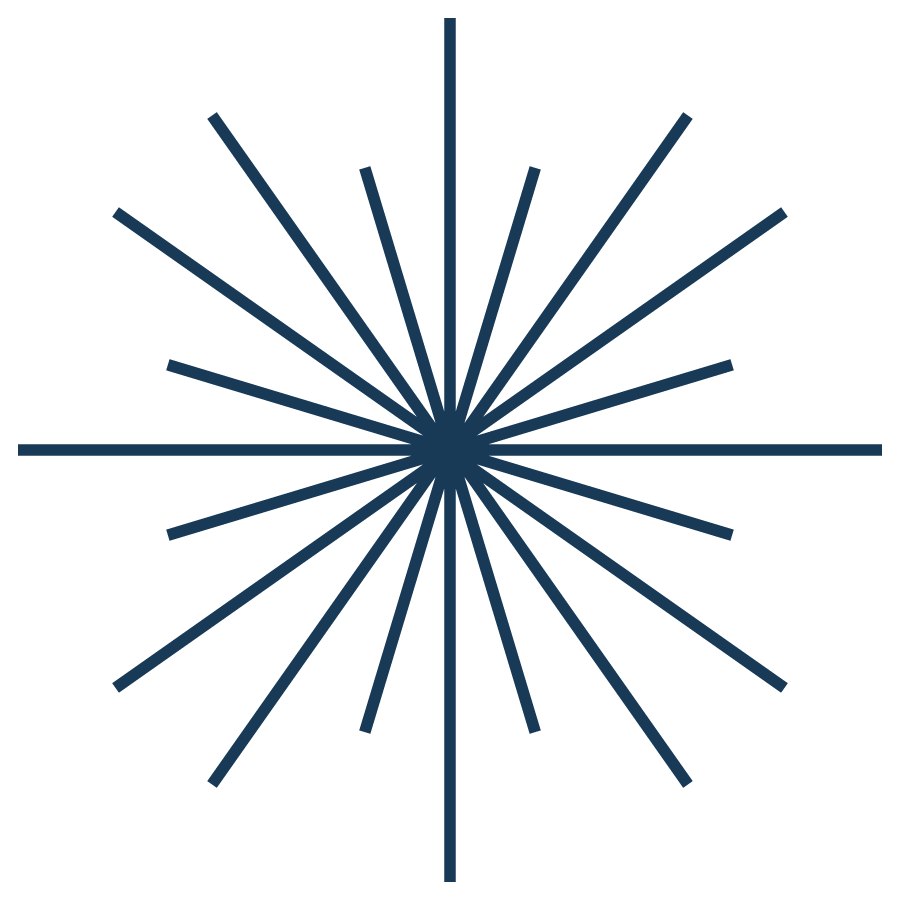 Peyton's love for design comes from the art of repurposing furniture. Finding the most run down piece that holds little beauty to the naked eye, and building it into something glorious. She views design the same way, taking a space where most see no vision and molding it into one that can be relished. After years of creating, Peyton furthered her skills at Kean University where she earned a Bachelors of Fine Arts in Interior Design. Now, she applies that same flare of creativity, fused with her logical problem solving approach to every space she works with.
"My passion is for the story, how each finished space gives a glimpse of the personalities that embody it."
---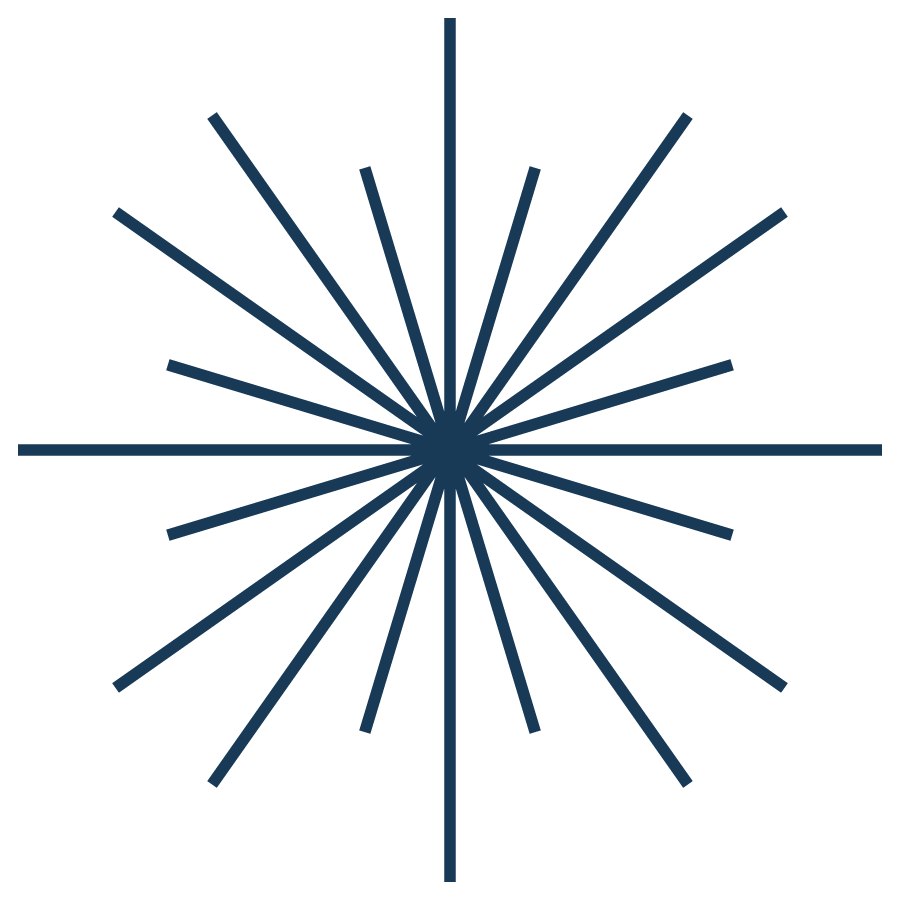 Kelly's passion and excitement for interior design has always shined in her personal life - whether be it through helping friends furnish and decorate their homes or designing her own homes.  Prior to coming onboard to HV Design, Kelly worked for multiple Fortune 500 companies in the beauty industry, where she concentrated her efforts primarily in the operational and marketing aspects of product procurement and placement.  
At HV Design Group, Kelly combines her passion for interior design with her account management and operational experience as our Operations Manager.
"My passion is seeing a client's dream for their home transform into reality. Your home is a reflection of you and your lifestyle!"
---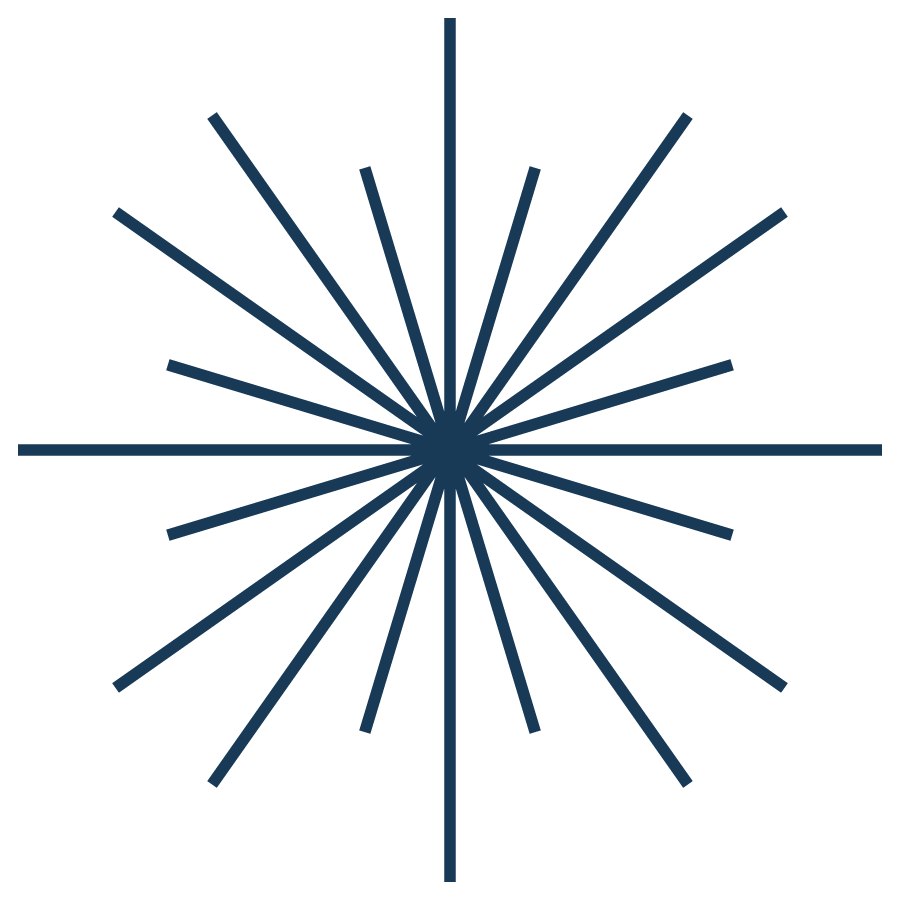 Donna has been with HV Design Group from the start. With a degree in business economics and many years of experience to follow, she is able to help run the backend of the business assuring that everything from accounting to deliveries go as smoothly as possible.
When not at work, Donna enjoys spending time with her five children.
"My passion is seeing the finished design! It's so inspiring to see the evolution of each project and how it fits each individual space and personality."