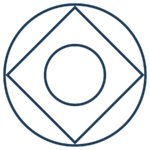 Designers of spaces that are personal, inviting, and inspiring.
Based out of Colts Neck, NJ and lead by Creative Director, Holly Volpe, the HV Design Group has collaborated with over 200 clients, creating interior spaces that are personal, inviting, and inspiring. Based out of New Jersey, and trained under Holly Volpe, our experienced, detail-oriented team each bring their unique creative visions and talents to our projects.
With a collective four decades of experience and backgrounds in residential and commercial design, textile design, project management, marketing, and advertising, we are prepared to take on projects of any size and aim to exceed your every expectation.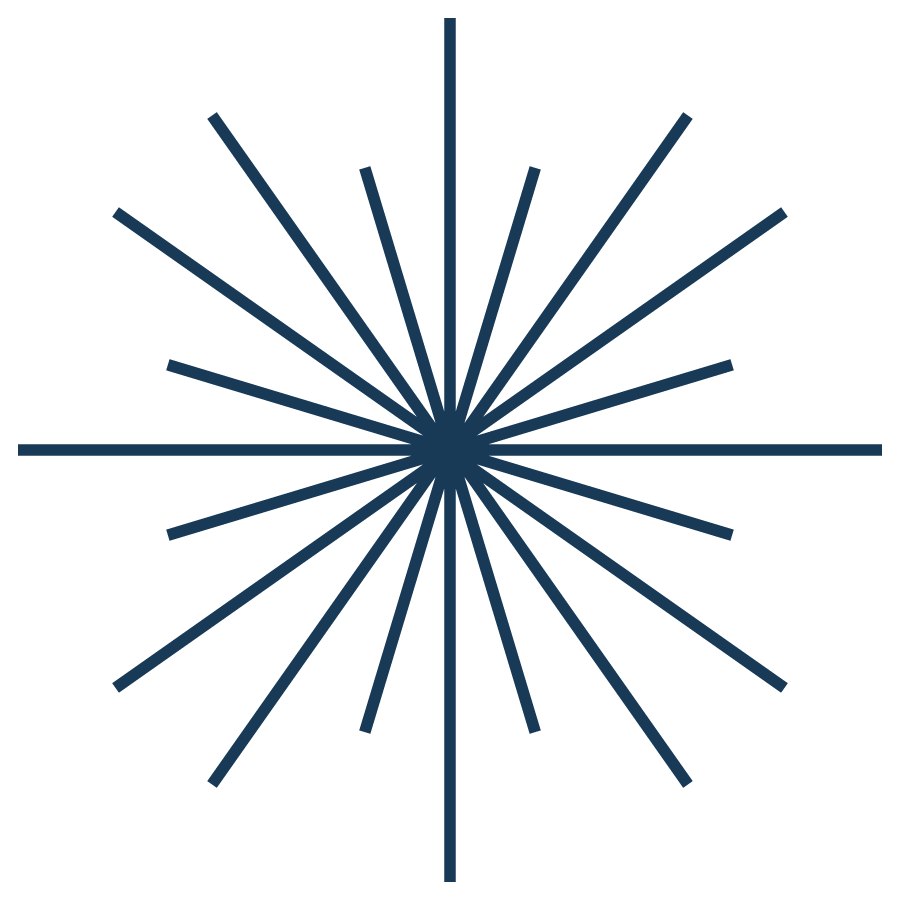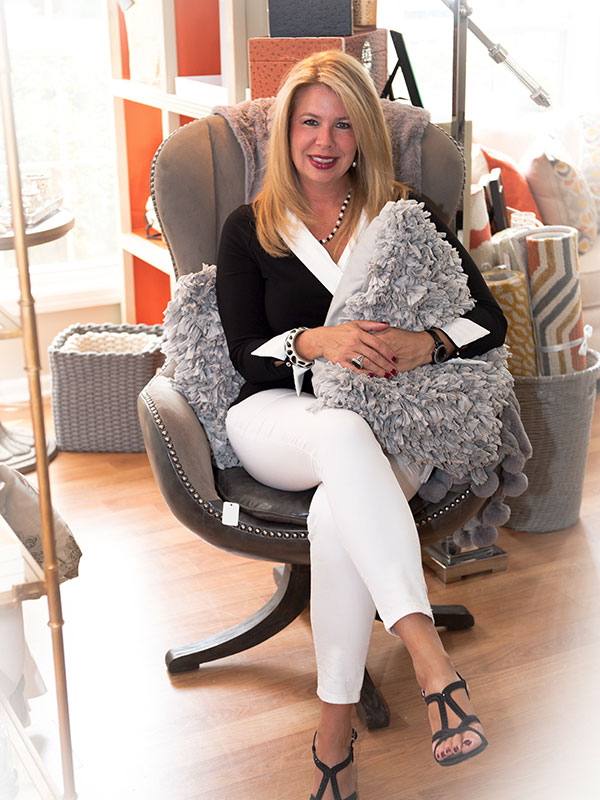 Holly Volpe is a designer and certified staging consultant. Holly stays on the forefront of the latest design trends by continuously educating herself and staff. Holly's signature look is crisp, classic, tailored with added simple details that make a statement – combining contrast with texture, color and patterns.
Since establishing her design firm, Holly's projects have spanned from refreshing and renewing to complete home renovations. Holly works with a range of clients who need help with a major move to designing their entire space. Holly's extensive background in project management, makes working with her a smooth process as she understands the importance of continuously communicating with the customer. Every project is approached in the same professional manner.
"My passion is to bring my life experiences in design, marketing and project management to your home. I will create a personal oasis that is reflective of your personality, hobbies, travels, and accomplishments. I do this with an intuitive eye and incredible attention to detail."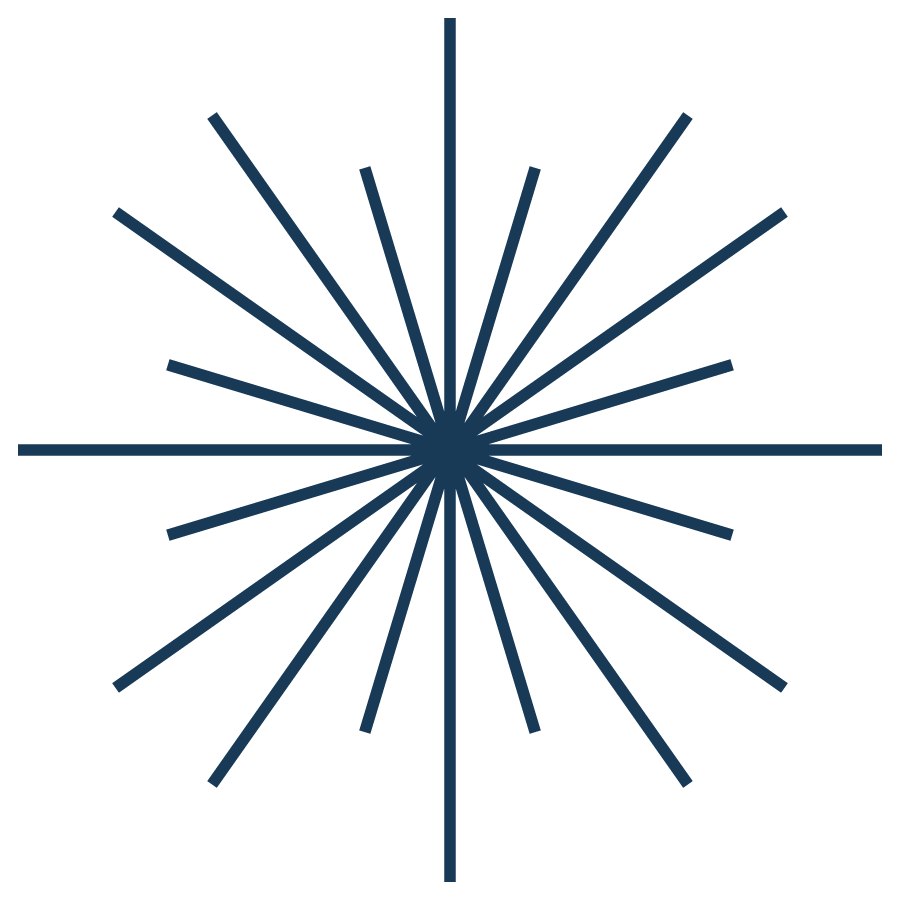 Peyton's love for design comes from the art of repurposing furniture. Finding the most run down piece that holds little beauty to the naked eye, and building it into something glorious. She views design the same way, taking a space where most see no vision and molding it into one that can be relished. After years of creating, Peyton furthered her skills at Kean University where she earned a Bachelors of Fine Arts in Interior Design. Now, she applies that same flare of creativity, fused with her logical problem solving approach to every space she works with.
"My passion is for the story, how each finished space gives a glimpse of the personalities that embody it."
---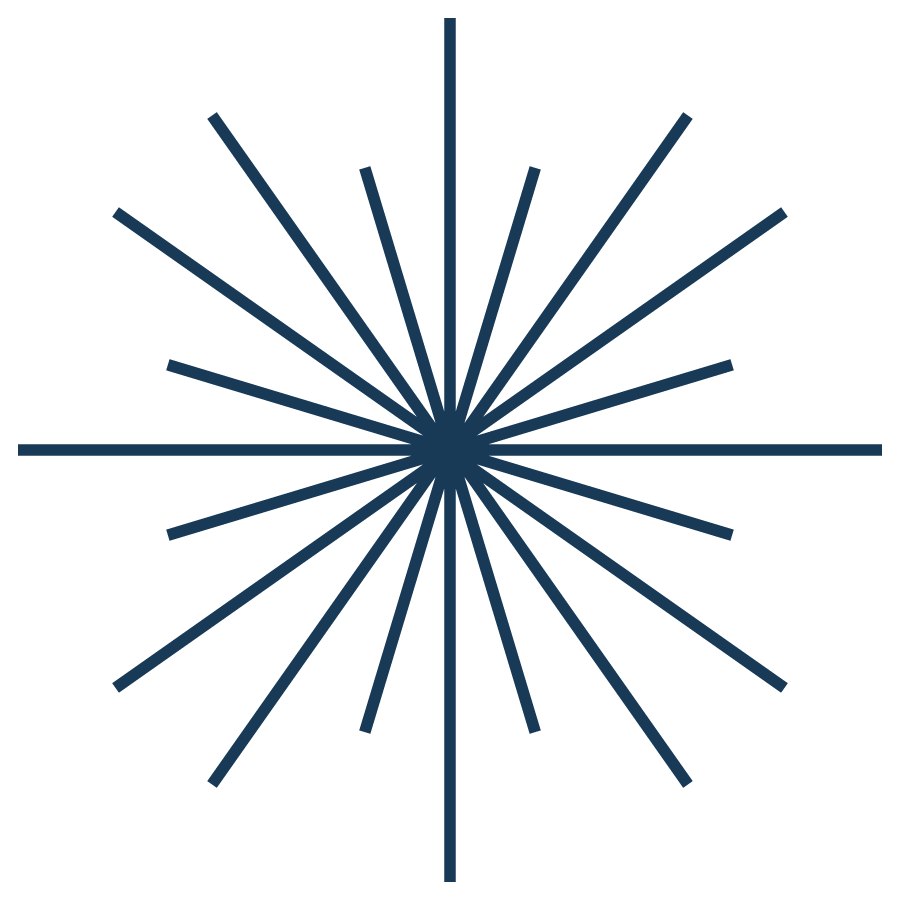 From a very young age, Valentina knew she wanted a career in design. She has been very creative and interested in space planning for many years. She grew up in Venezuela, and had the opportunity to work in Panama where she learned so much about design. She is so grateful to be in this incredible country and work for HV Design Group.
"My passion is creating functional spaces. I love to combine materials and textures and of course adding plants as the final touch."
---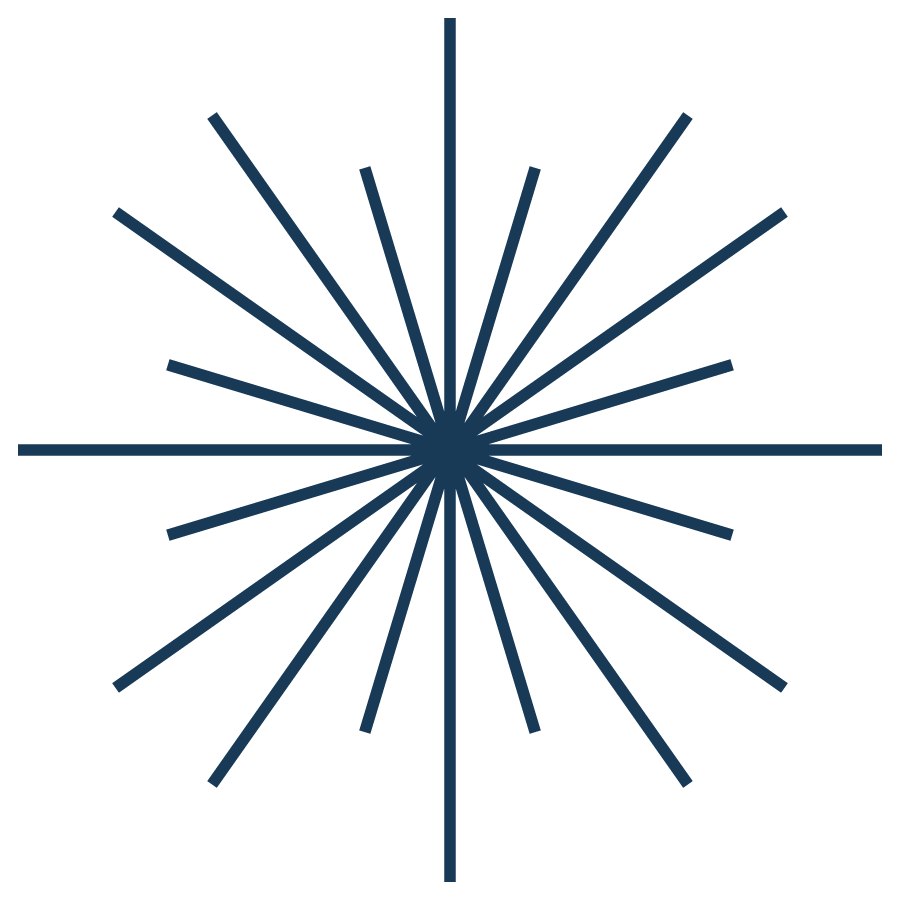 Tamara's focus is on branded creative visual projects across multiple channels. Her expertise is in handling projects from inception to goal. Tamara has a meticulous eye for visual detail, superior time-management and communications skills, she has proven success at juggling multiple projects with innovative, creative solutions. She is adept at listening to the clients needs, then implementing the best-solution for their project.
At HV Design Group, Tamara combines her passion for creativity with her account management, communication skills and operational experience as our Operations Manager.
"I've devoted my career to executing project visions that promote the clients personal or professional identity and make a positive impact on the lives or community around me."
---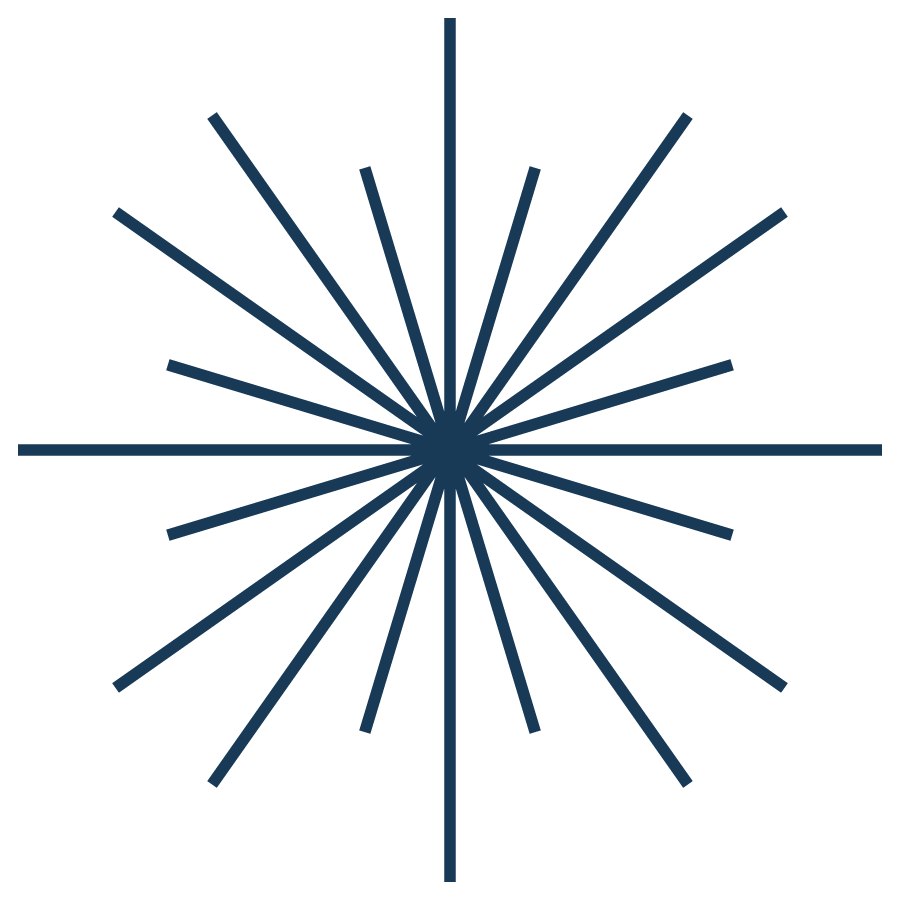 Donna has been with HV Design Group from the start. With a degree in business economics and many years of experience to follow, she is able to help run the backend of the business assuring that everything from accounting to deliveries go as smoothly as possible.
When not at work, Donna enjoys spending time with her five children.
"My passion is seeing the finished design! It's so inspiring to see the evolution of each project and how it fits each individual space and personality."
---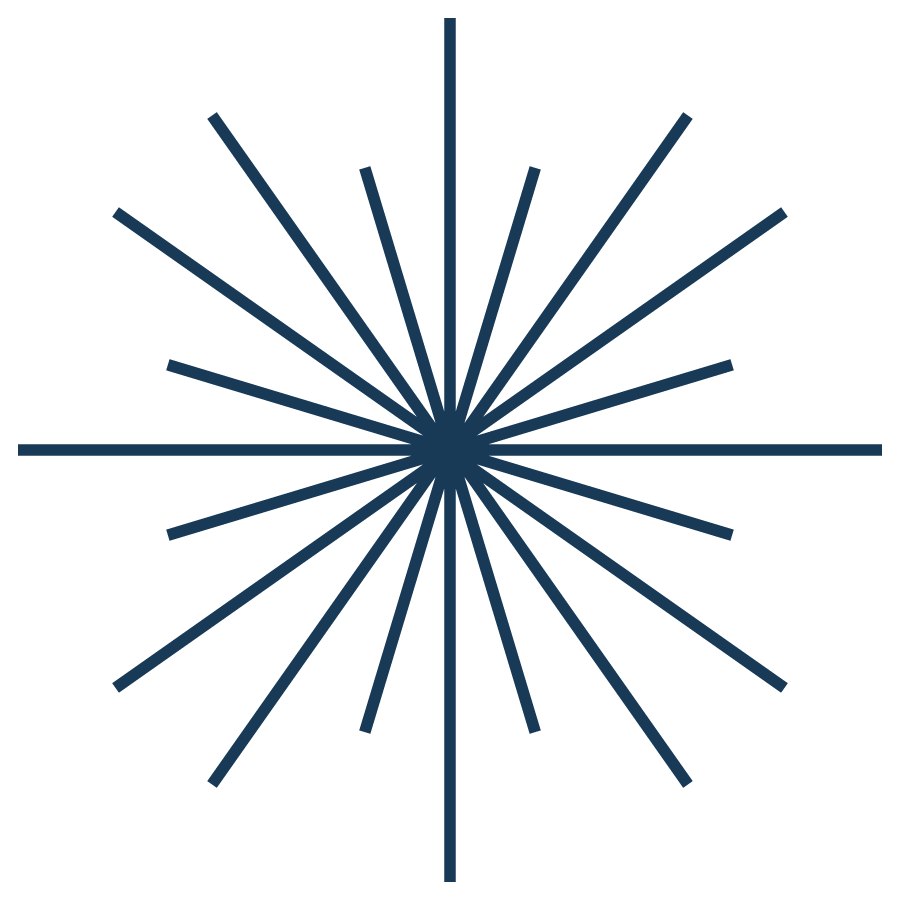 Social media & Content Manager Caira has always shown an interest in interior design, whether that be through styling her home on a budget or curating pink homes on her Instagram.
She graduated from Montclair State University with a BA in Communication and Media Arts. After graduating, she worked at a large non-profit managing their social media and at an agency handling partnerships and collaborations with influencers and brands. For the past five years, she has been running social media channels and launching influencer campaigns.
With her well rounded experience and love for interior design, she helps encapsulate the vision of HV Design Group on social media.
"My passion is being able to showcase our work through social media. I have genuine fun using new tools and platforms to create, enhance, and publish our projects."