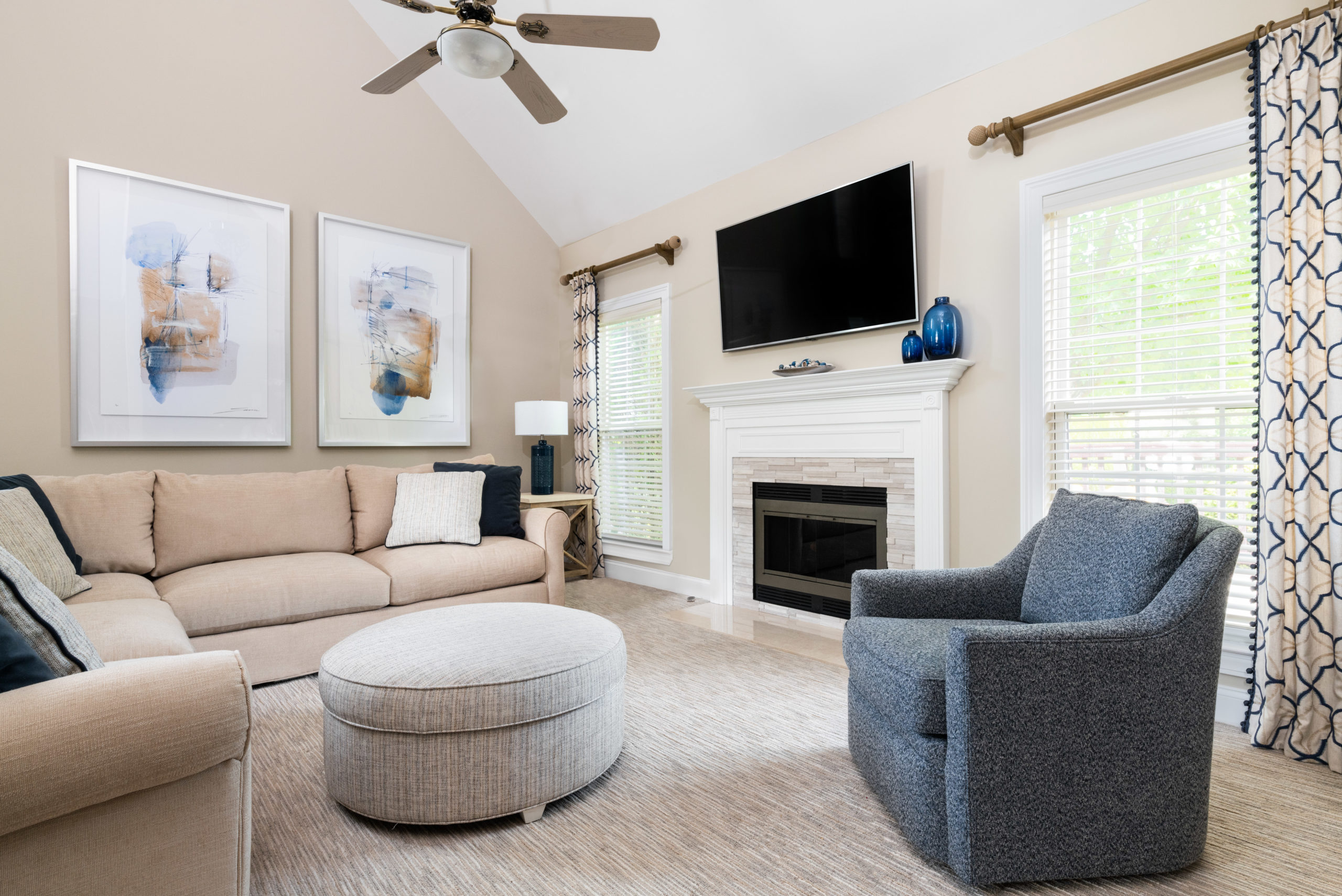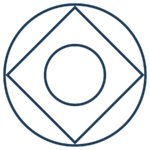 Recently moved?
Just fancy a refresh?
Maybe want to make two rooms one?
We can handle all of your interior design needs from blank canvases to already-decorated spaces that just need small adjustments or enhancements.
We can help you open up your rooms, solve your lighting issue, or find the perfect shade of white paint.
Let us enhance your space with interior design.
Let's Talk About Your Project