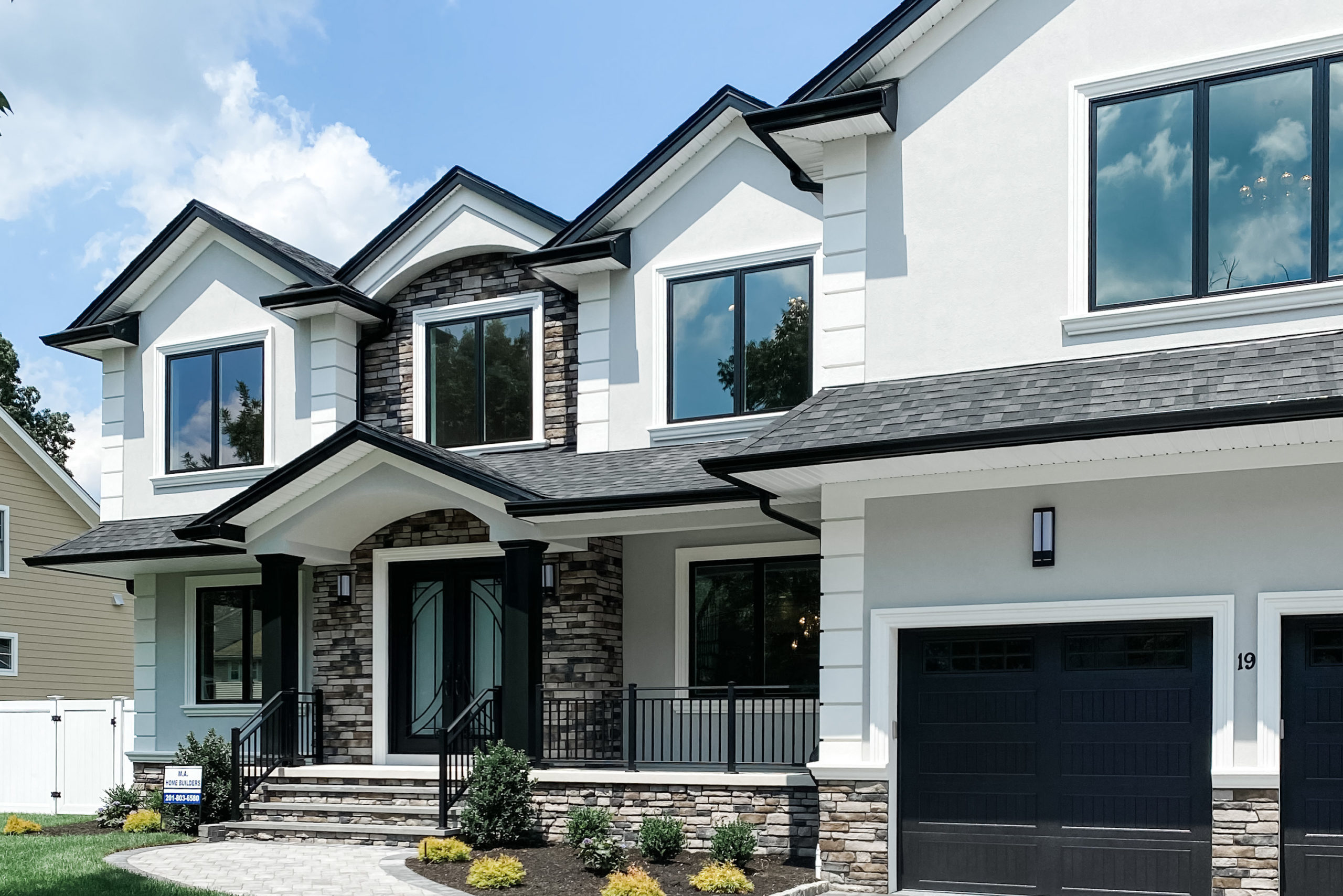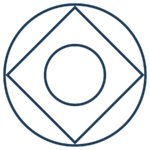 New Home Builds & Full Renovations
A new home is exciting but also overwhelming with the amount of decisions and choices that need to be made.
We work with you to develop a realistic budget, a solid design concept and source the perfect furnishings and accessories. Together we will walk through the process and accompany you to make selections.
We handle all the details to make the design process a smooth, enjoyable experience from start-to-finish and meet weekly to review the process. We also arrange for all the ordering, receiving, inspecting, delivering and installing of furniture and are the point of contact for when you're not available to meet with contractors or accept a delivery.
We design with great passion making it our goal to give all our projects whether big or small the same attention to detail. We look forward to giving you your big "wow" factor when it's done!
Let us build a new home or renovate a space that tells your story.
Let's Talk About Your Project