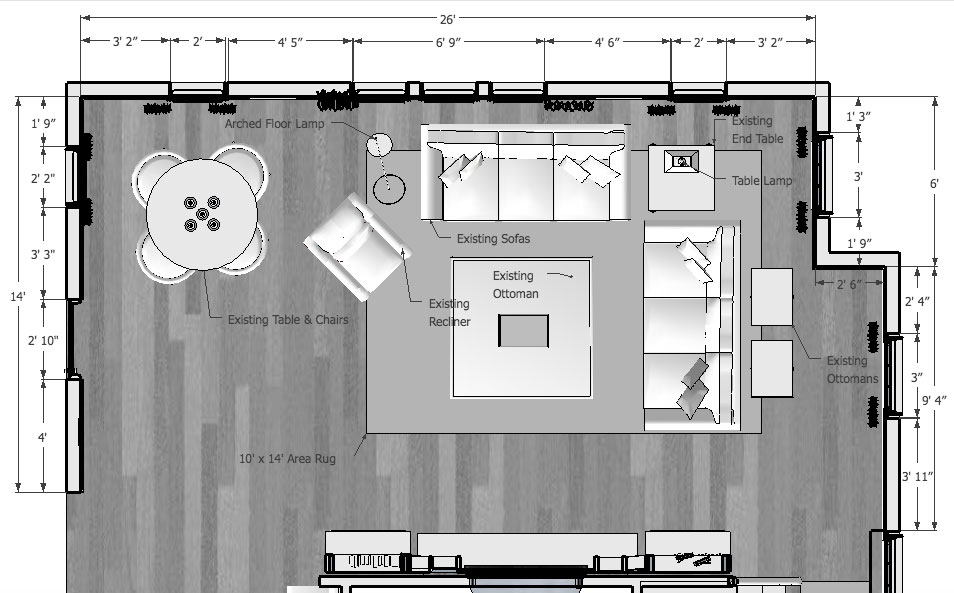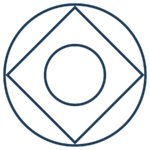 Space Planning can help you live a more organized life. When your environment is functioning more efficiently and energy is flowing your home will feel more balanced.
As professionals, HV Interior Design can help you plan your rooms to better utilize the existing space. To accomplish this, a complete review of the space is measured and analyzed. After the initial analysis, a computerized floor plan is created using the dimensions of the space and furnishings.
Showing the client a visual layout of the space makes the decision process to choose new furniture or place existing items in a room much easier. Floors plans are a critical early step in the space planning process because it's easier to change a floor plan on the computer than to live with a room that doesn't look the way you hoped it would.
Let us take the indecisiveness out of that for you.