Father's Day is on the horizon and finding the perfect present for your father figure may be a tough task since they may entertain unique interests, hobbies and styles.Father's Day is the perfect occasion to say a big thank you to the dads who make life's everyday moments so special, giving you even more reason to find the perfect gift. The daunting question is: What do you get them? Whether you are shopping for your dad, a father figure in your life, or choosing something special from the kids we have a gift guide that will cover all the bases.  
The Golfer 
If he's especially fond of the greens, you could be looking for a Father's Day gift that isn't another set of clubs or box of golf balls. These golf gifts are ones your father will love opening up, whether it's a sport he's been playing for years or a new hobby he's just getting into.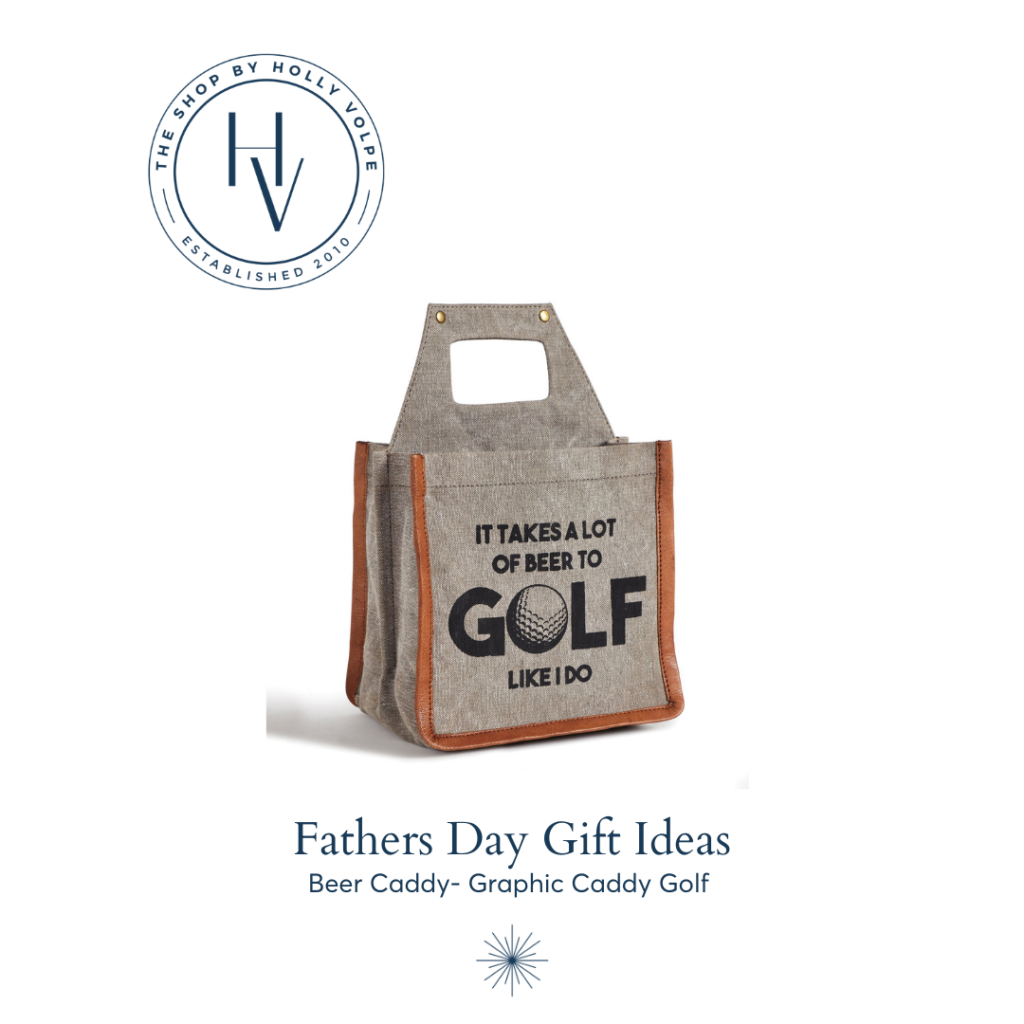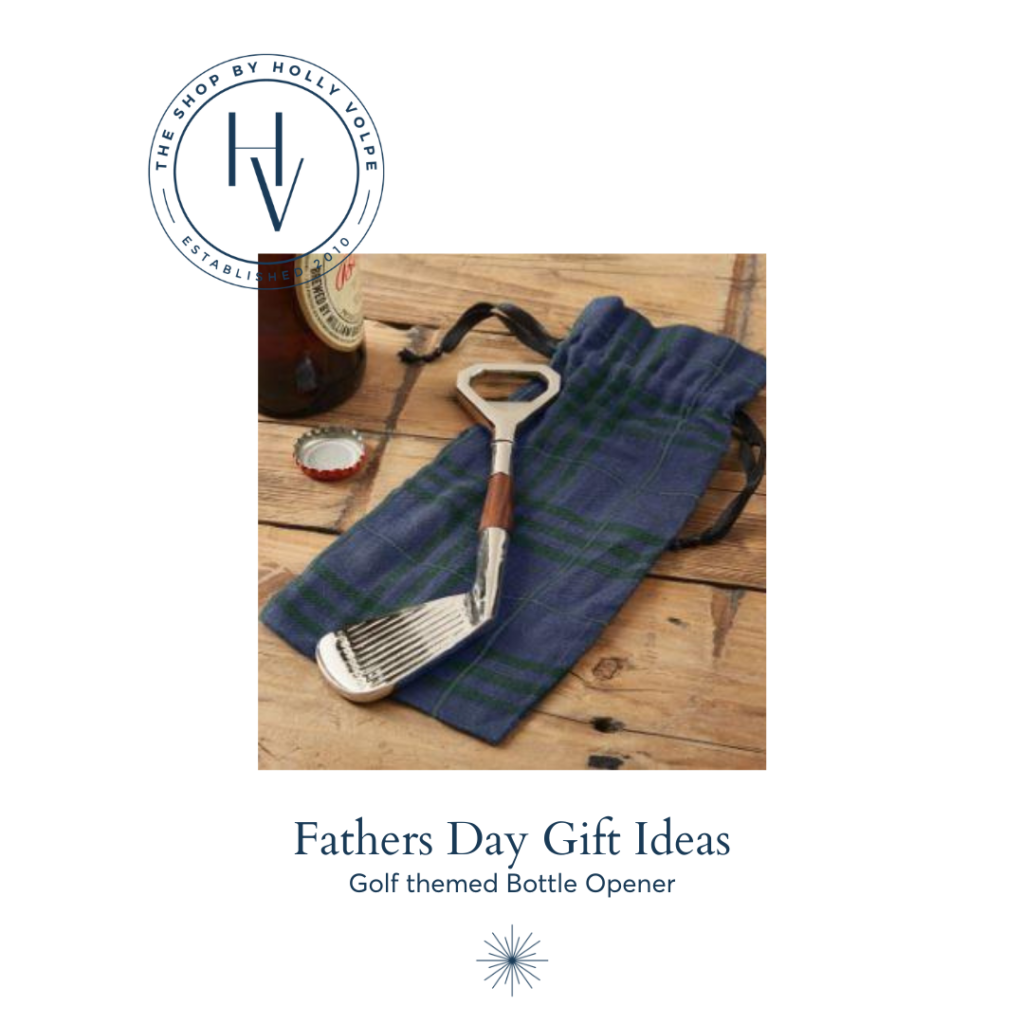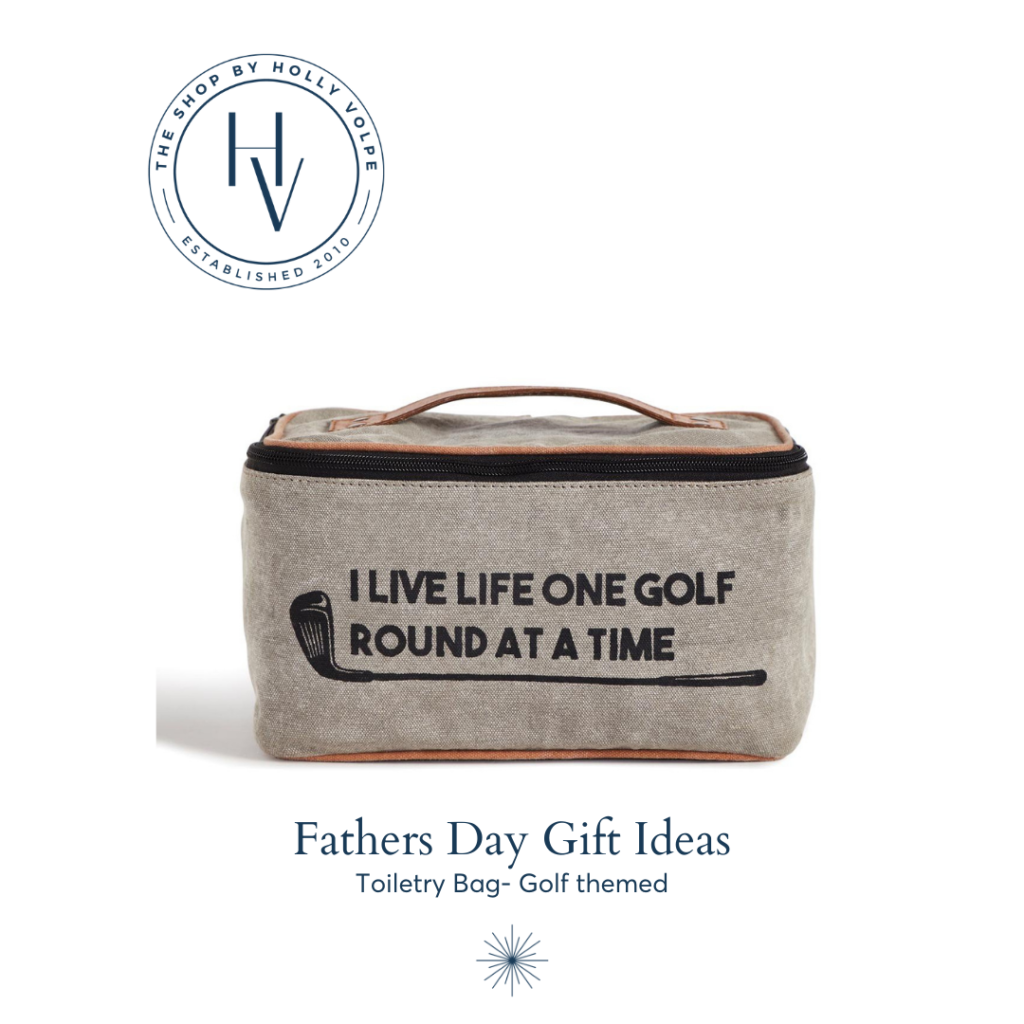 The Handyman 
When it comes to fixing things, some dads are just great at it. Car not running? Take it to Dad. Need to assemble some furniture? Dad's your handyman. Trouble fixing a leaky faucet? Give Dad a call. If your Dad is the handyman type, the type who seems as if they can fix anything, we've got the perfect gift for him. Our Multi Tool Pen is a perfect gift! Small enough to fit in a pocket for easy carry. As a 6-in-1 multi-tool, it has all of the necessary "quick fix" tools he would need for on-the-go!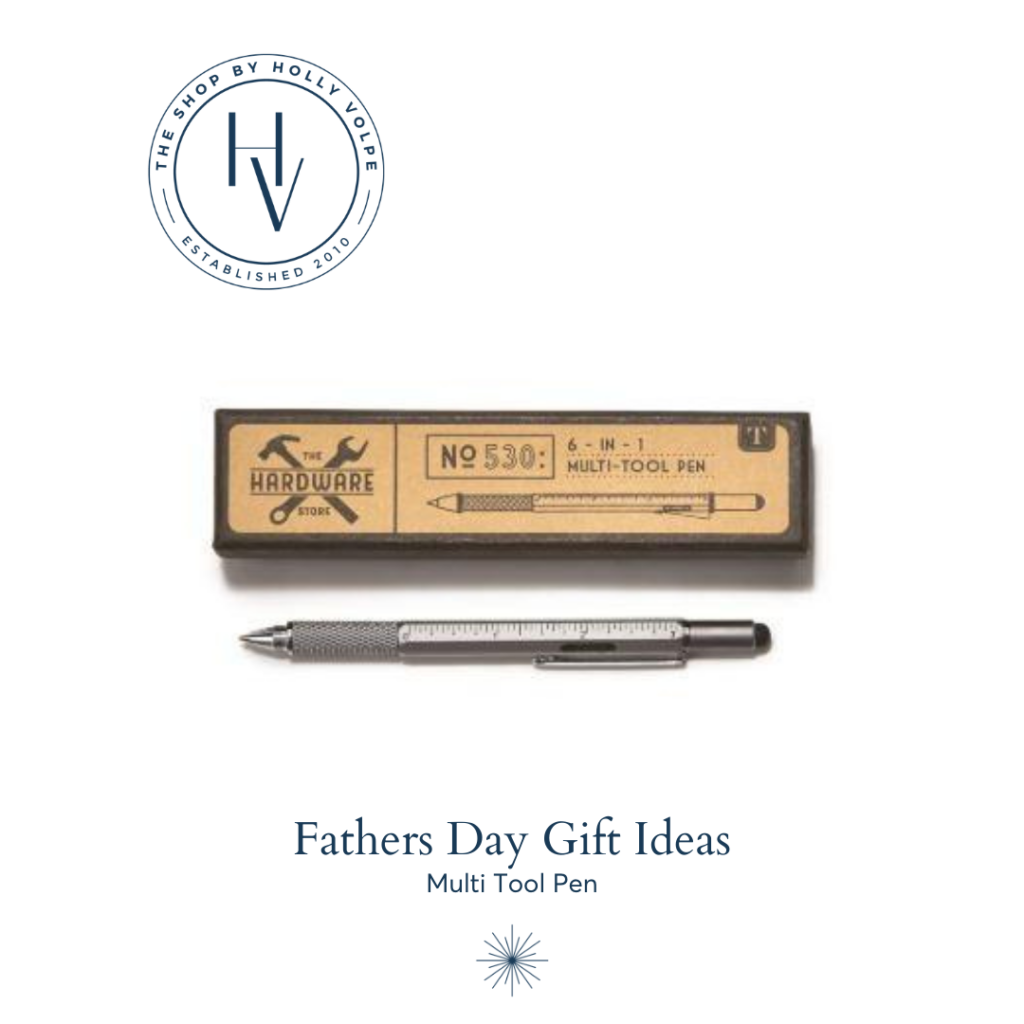 The Beer lover
If you have a beer enthusiast in your life we have gift ideas that are perfect for them! When it comes time to give a gift for Father's Day it only seems natural to show up with a six-pack but these beer gifts are a creative way to surprise and delight your dad, husband, brother or any other father figure in your life with something that he'll actually use.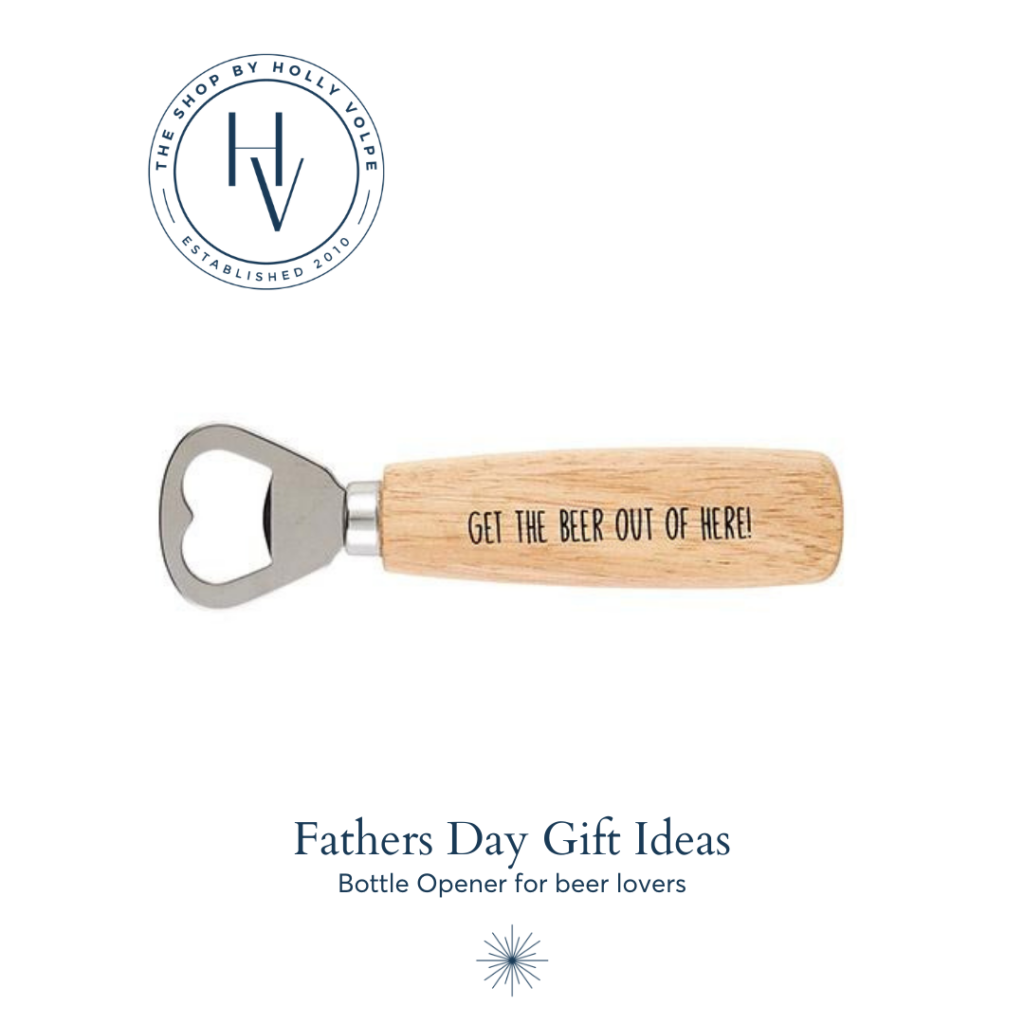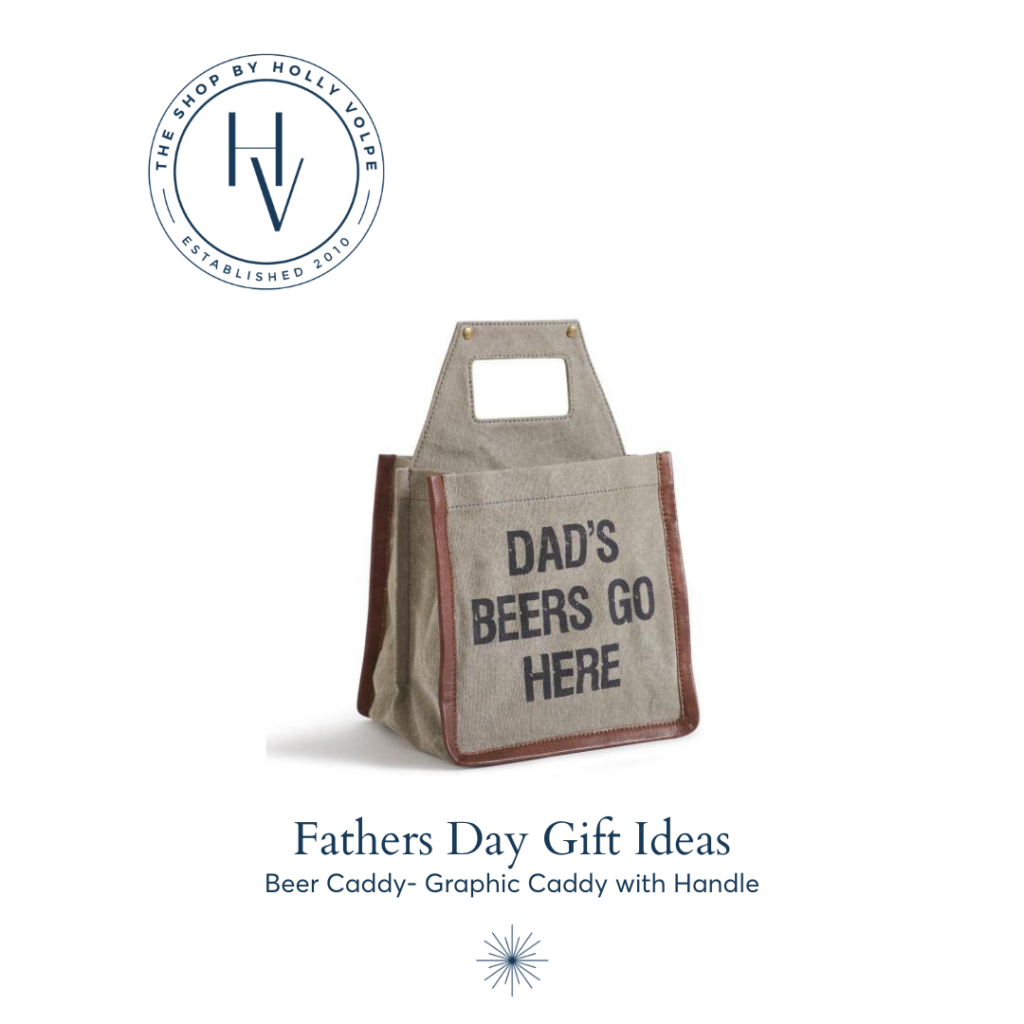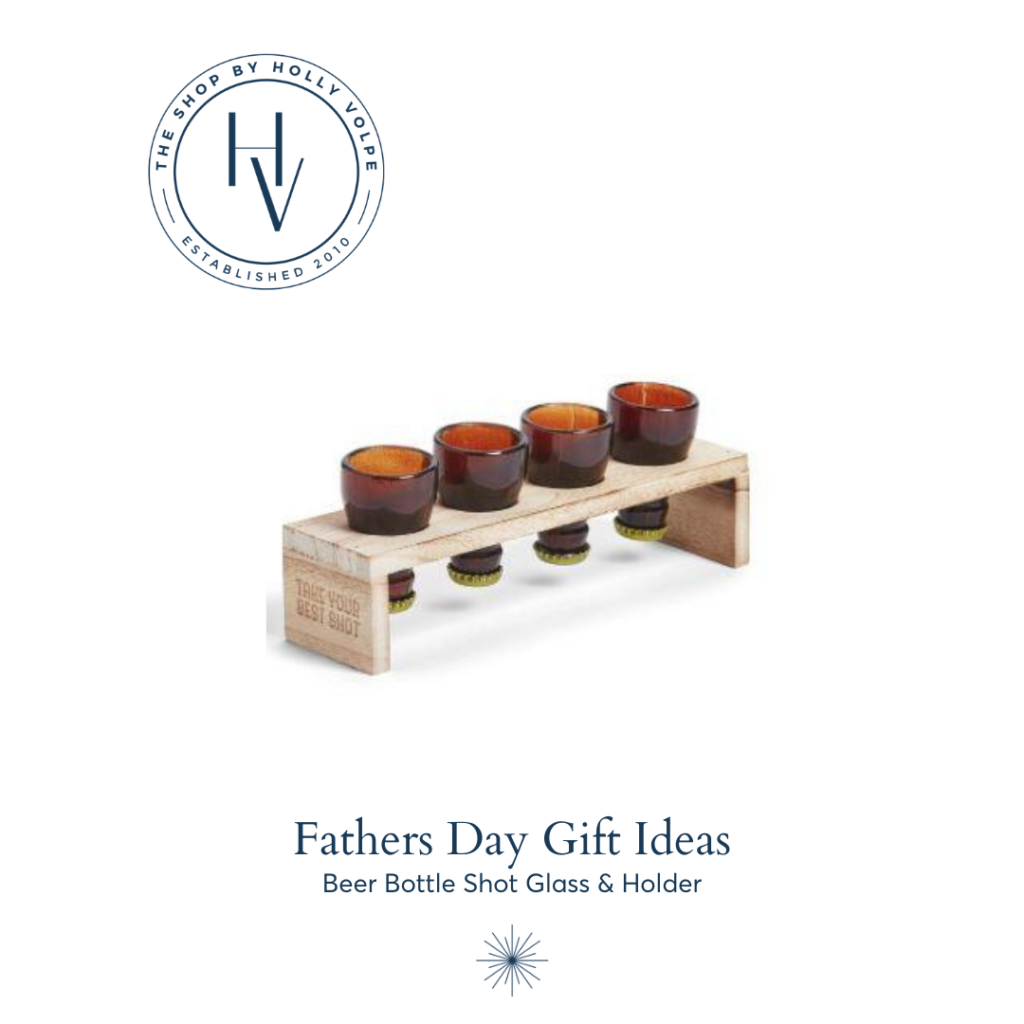 The Fisherman 
Whether it's fly-fishing, deepsea fishing, or just casting off the dock of your nearby river, if Dad fancies himself a fisherman, he's got one expensive hobby. This doesn't make finding a Father's Day gift any easier. Luckily, we've rounded up great gifts any fisherman will love!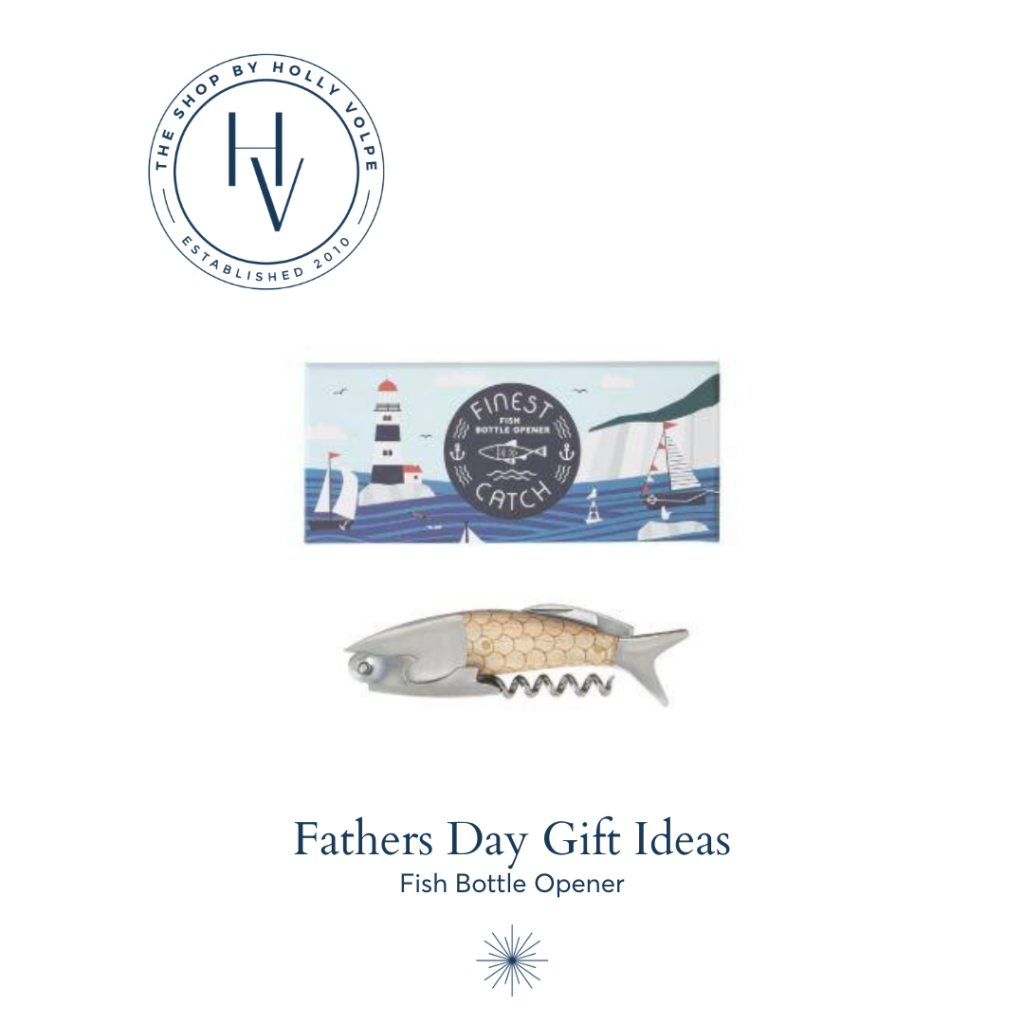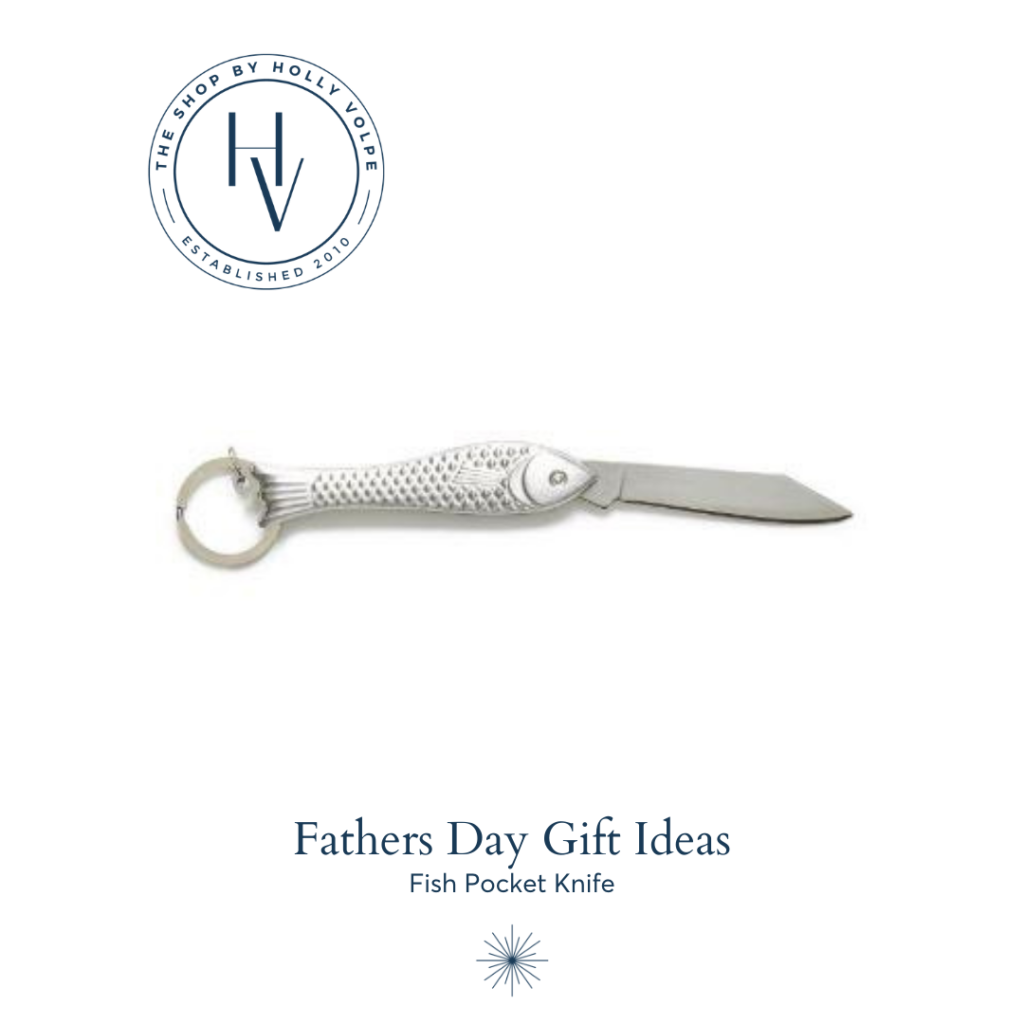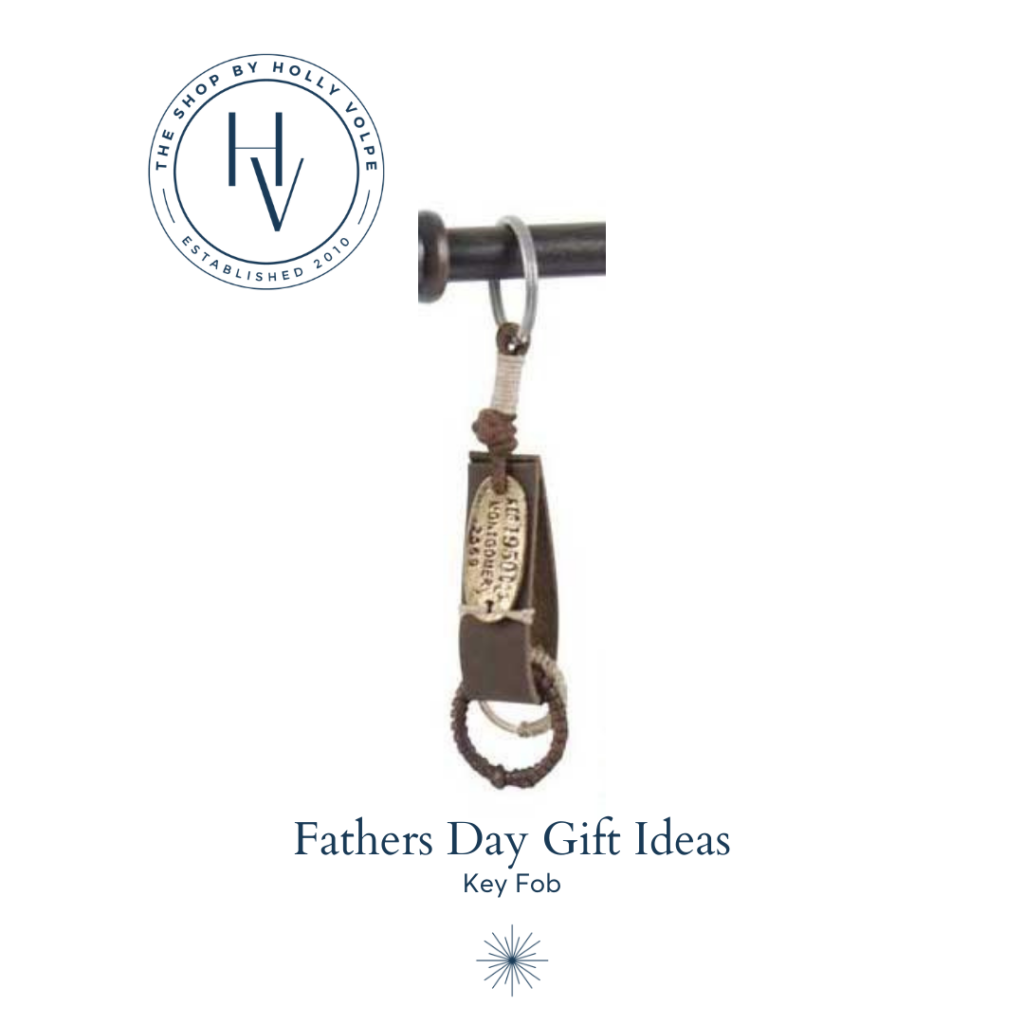 The Adventurer 
If the father figure in your life has a constant taste for adventure and travel it may seem impossible to find the best gift for him without buying him a plane ticket to his next destination. No matter what sort of traveler your father is, you'll find something on this list that will put a smile on his face. The best part? They're all really useful. With these items your dad will be well-equipped for his next adventure.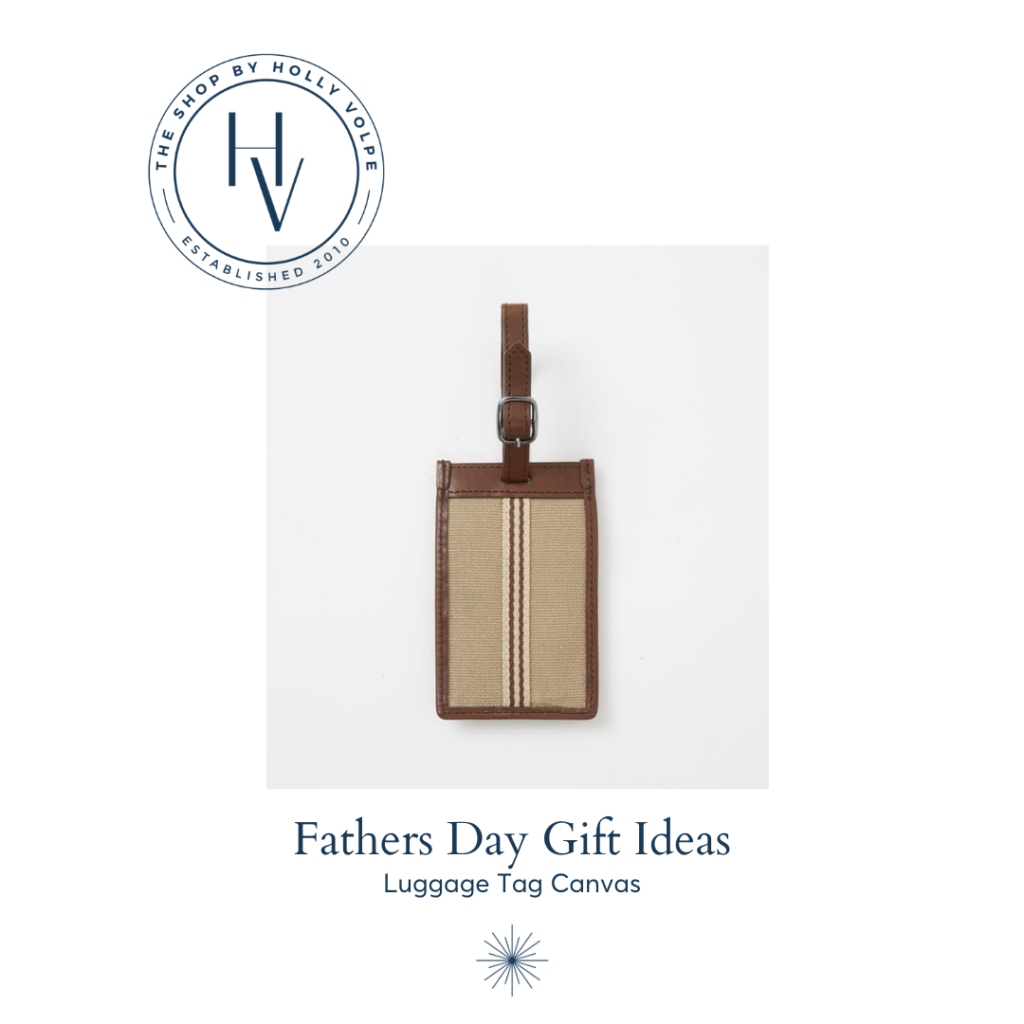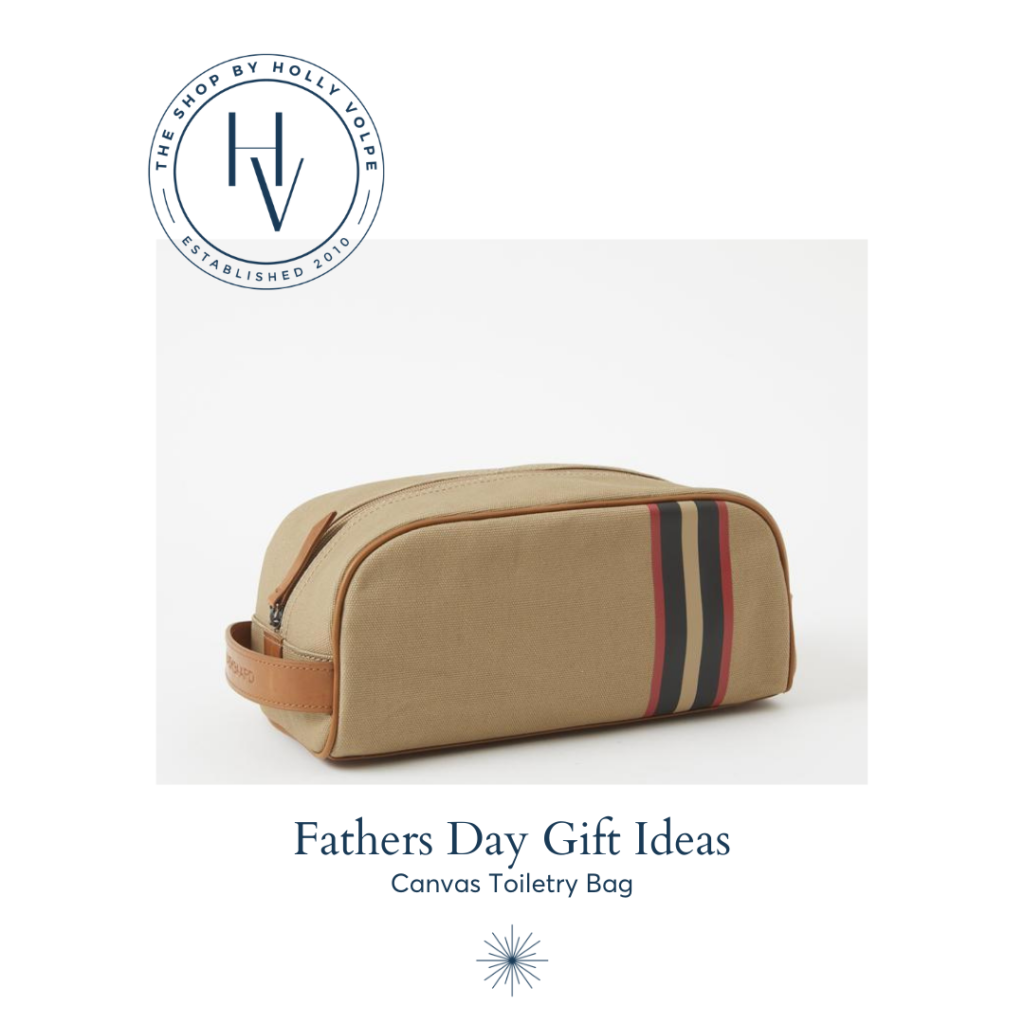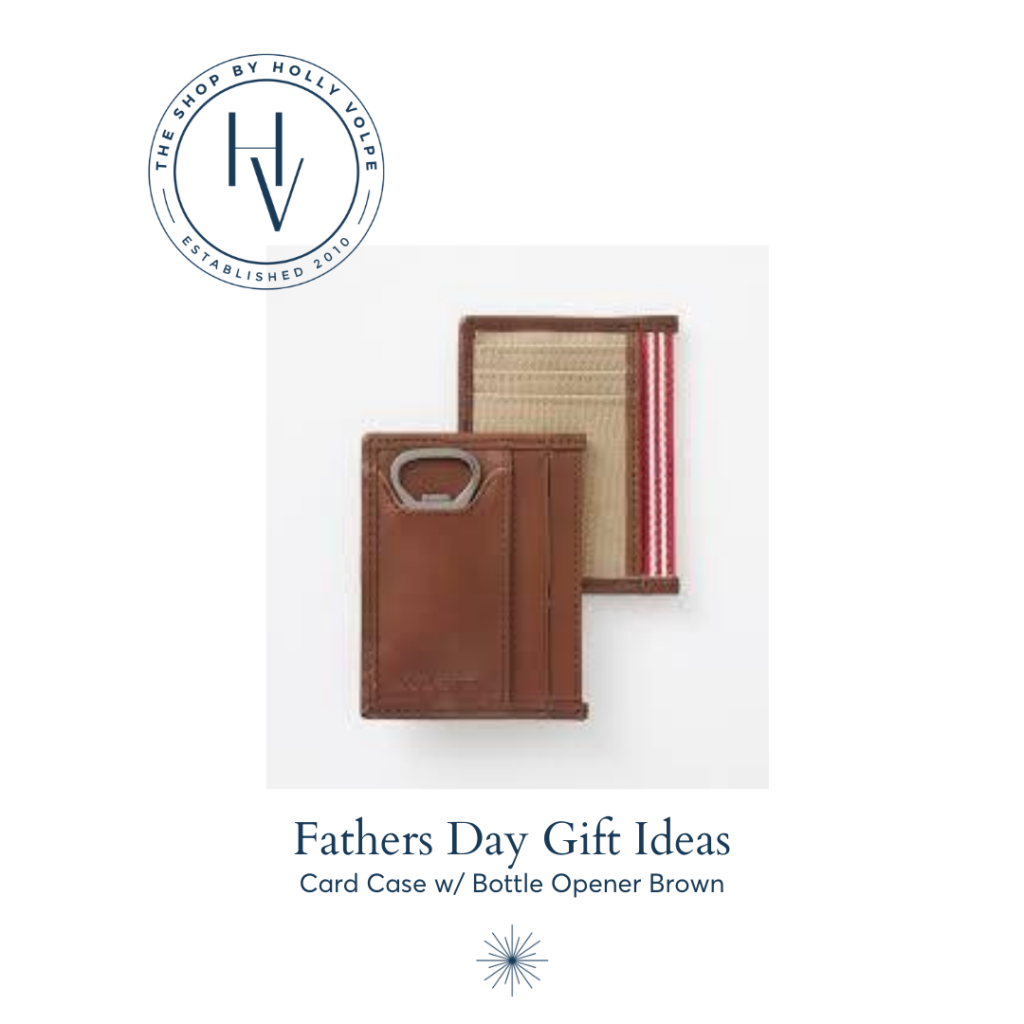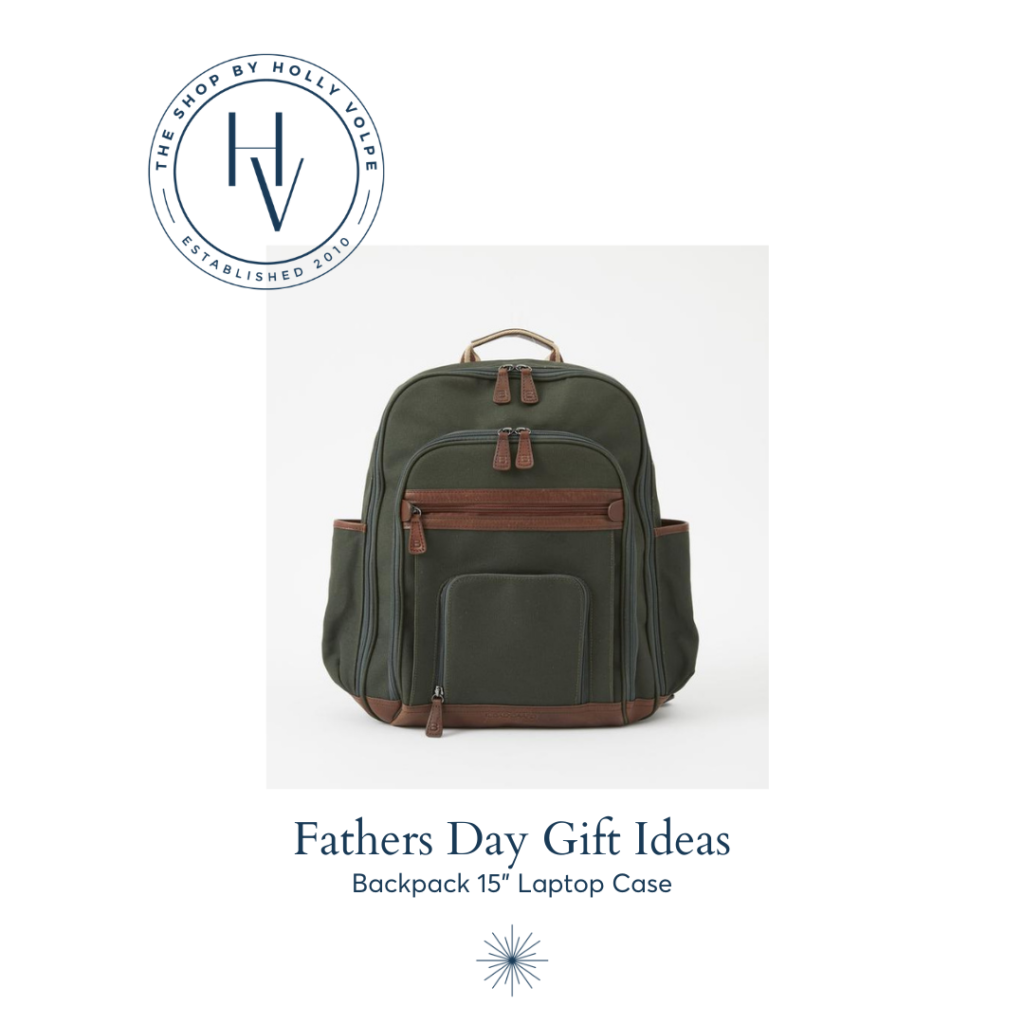 The Culinary Father
If yours likes to spend time in the kitchen, skip the generic father's day "#1 Dad"mug and stick to something special with a practical side as well. The gift ideas we have include perfect gifts for the father in your life that loves to cook and host parties!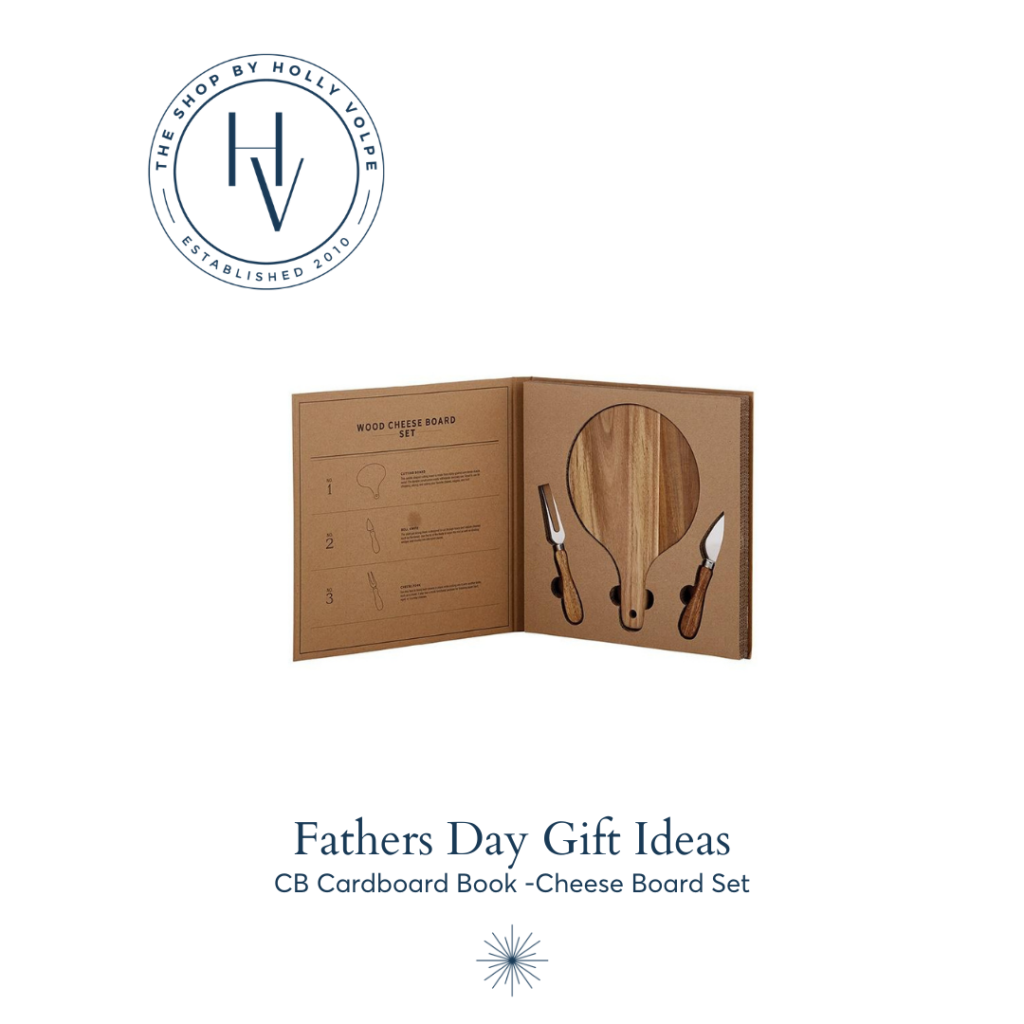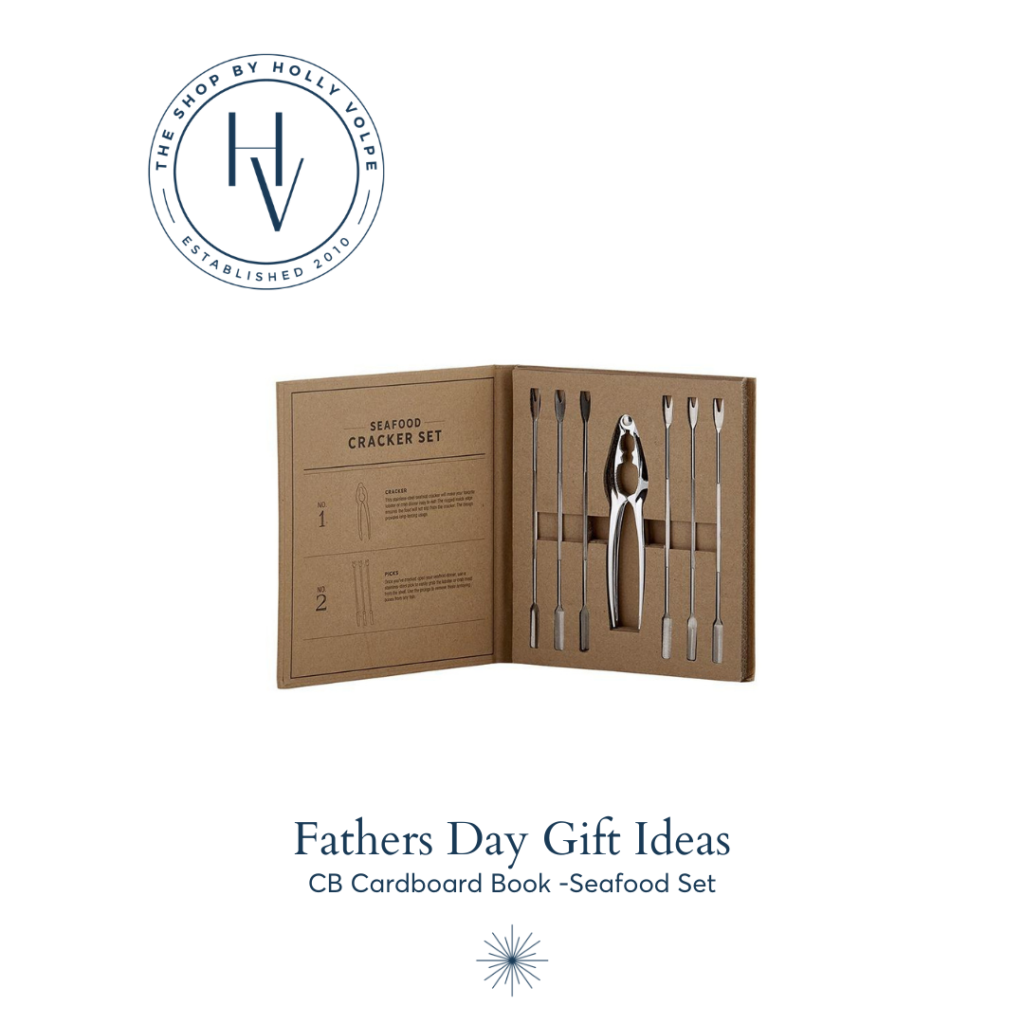 The New Father 
There's nothing quite like your first Father's Day as a dad. This major milestone calls for a big celebration and an even more special gift. You'll want something that's both worthy of such a momentous occasion and holds meaning. Our Me and My Dad book is a great heartfelt gift. This cute book written by Alison Ritchie is a warm, funny celebration of the special bond between father and child.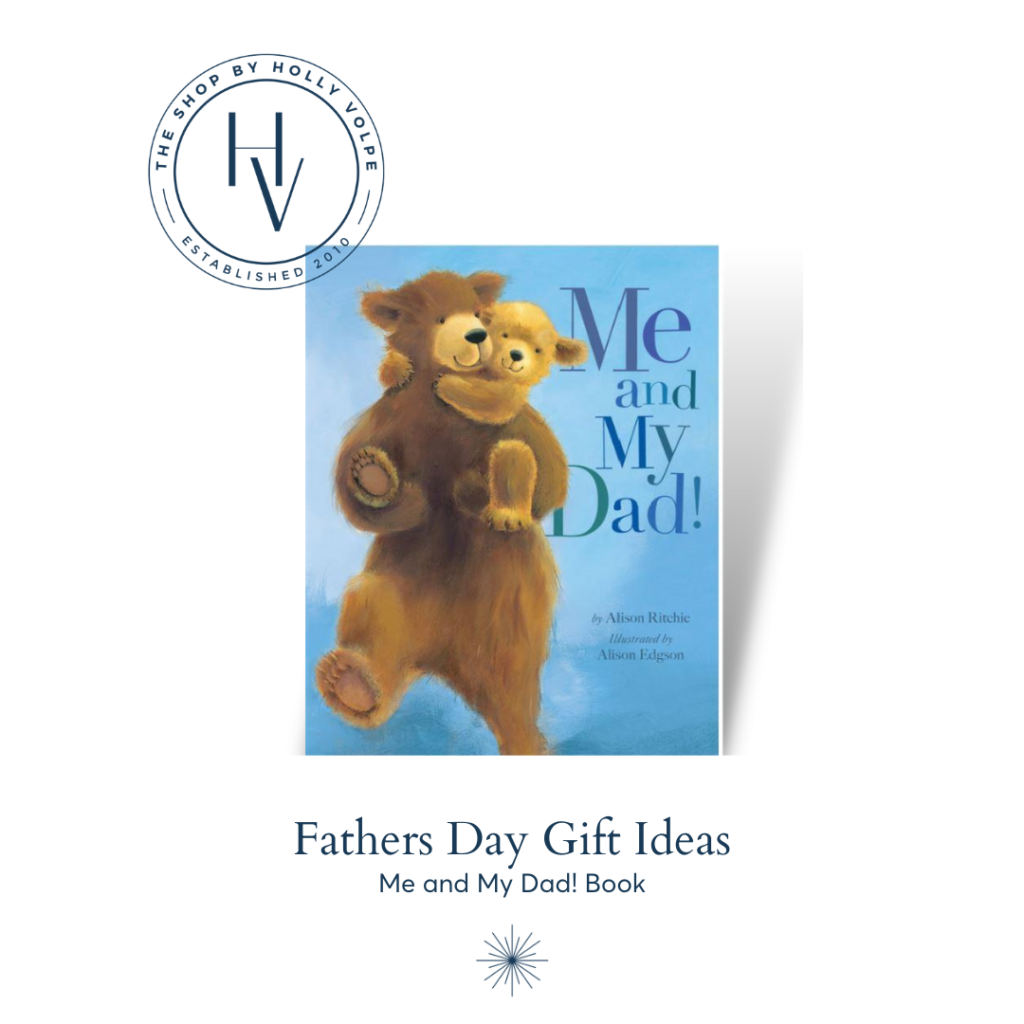 You can find these gifts on theshopbyhollyvolpe.com and if you use the promo code: DADSDAY21 you will receive 30% OFF your order!
*This promotion ends on 6/20/2021 and one use per person