With Mother's Day less than 2 weeks away, we have put together some of our favorite gift ideas for those who aren't quite sure what to get.
Personalized Bracelet Stacks

T.Jazelle bracelets are gorgeous and super personal! You can get these that say mom or pick charms that are representative of her personality, likes and hobbies. So many to choose from to create your own unique stack.
Cost: Items range from $26-$50
Tip: Add a jewelry holder with it like these adorable travel carrying cases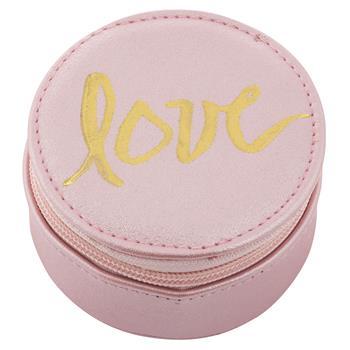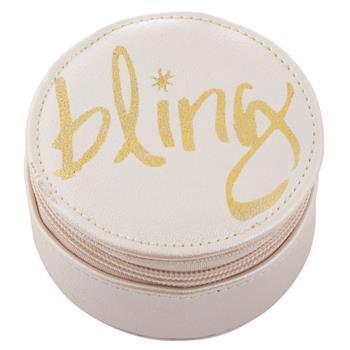 Mom's Day at the Beach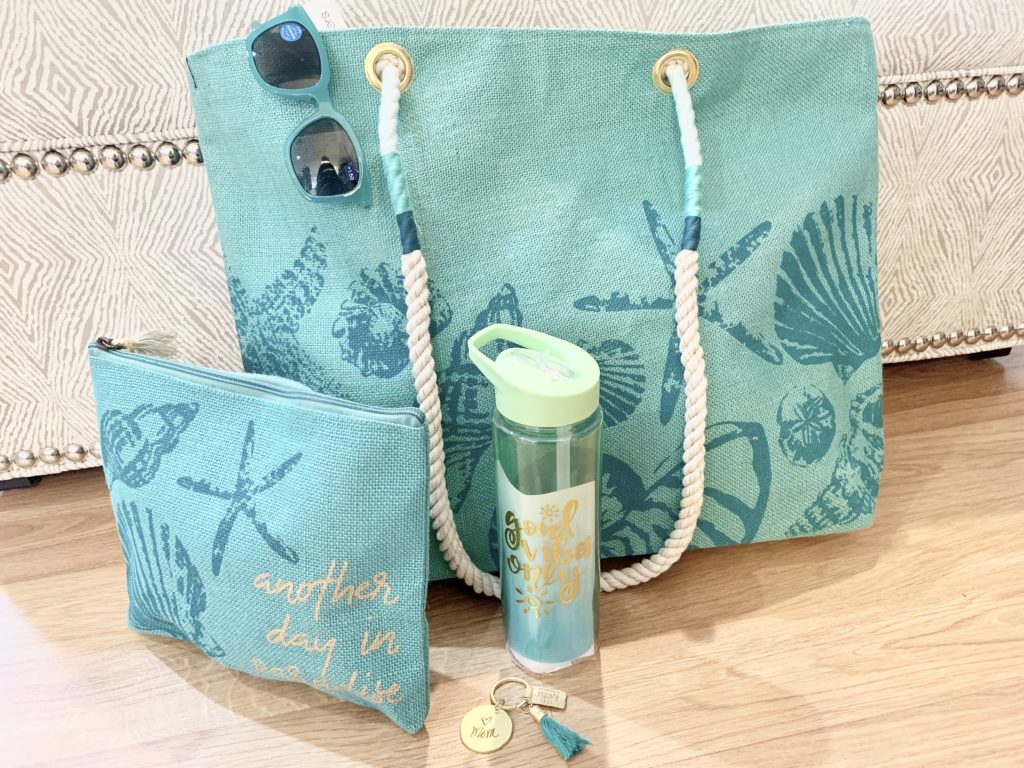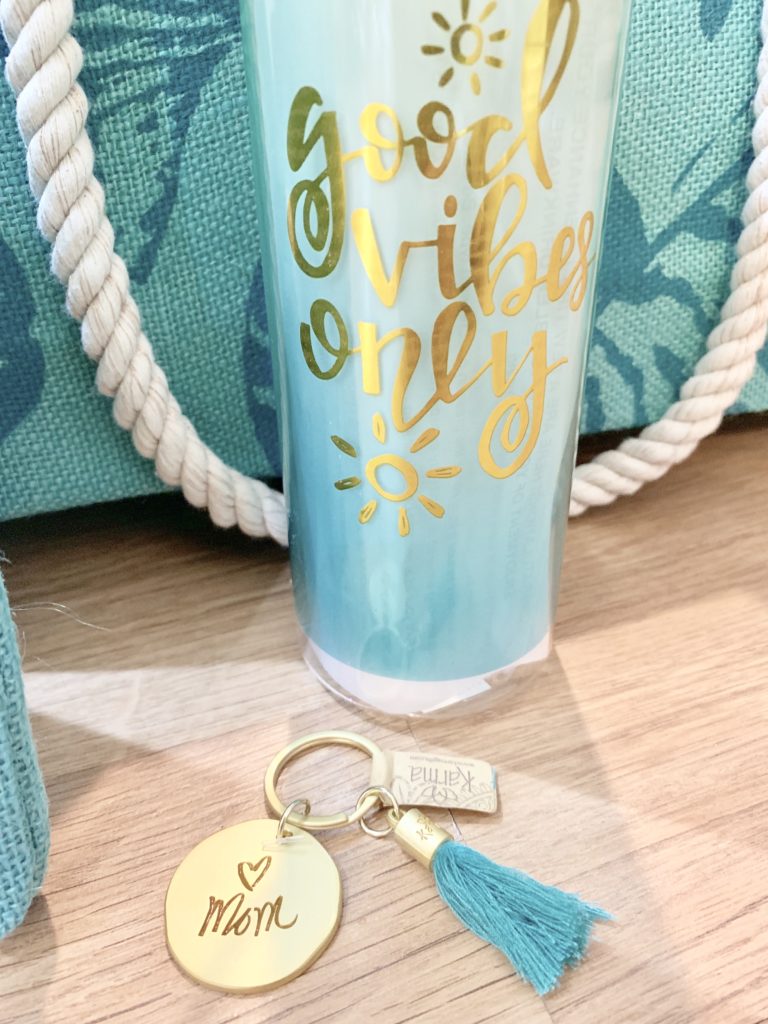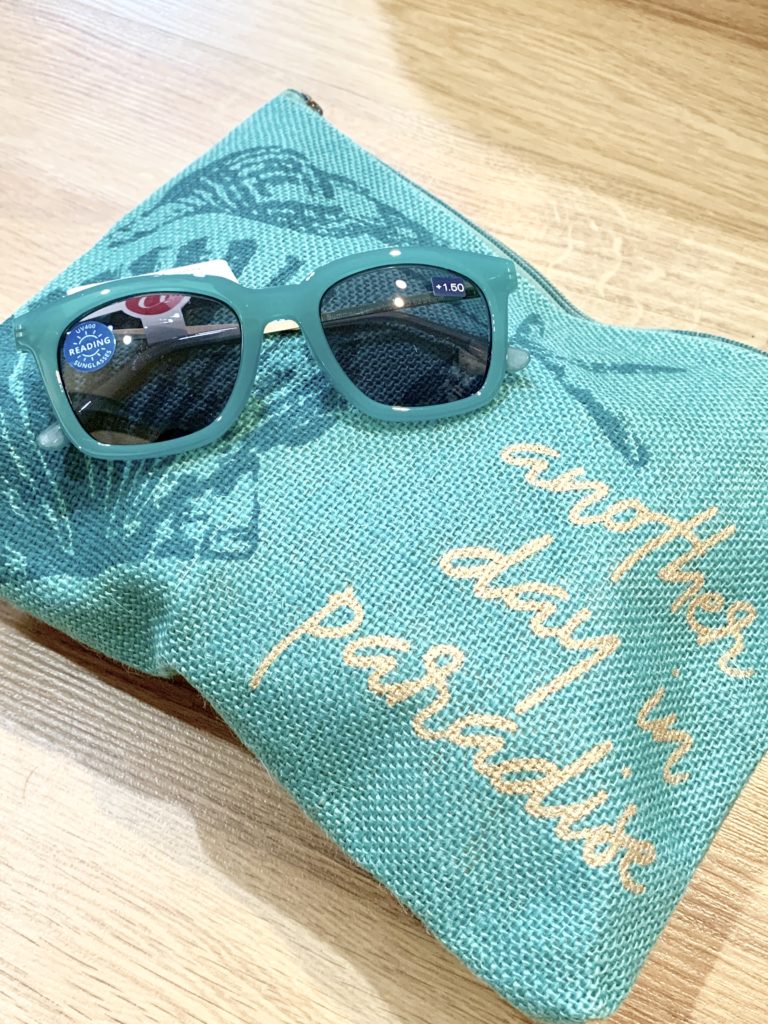 An unique idea could be putting together a beach bag set for mom! This set contains a beach bag, bikini bag, water bottle, sunglasses and an adorable matching keychain.
Cost: $80
Tip: Add a beach cover up to complete the set
For the Wine Lovers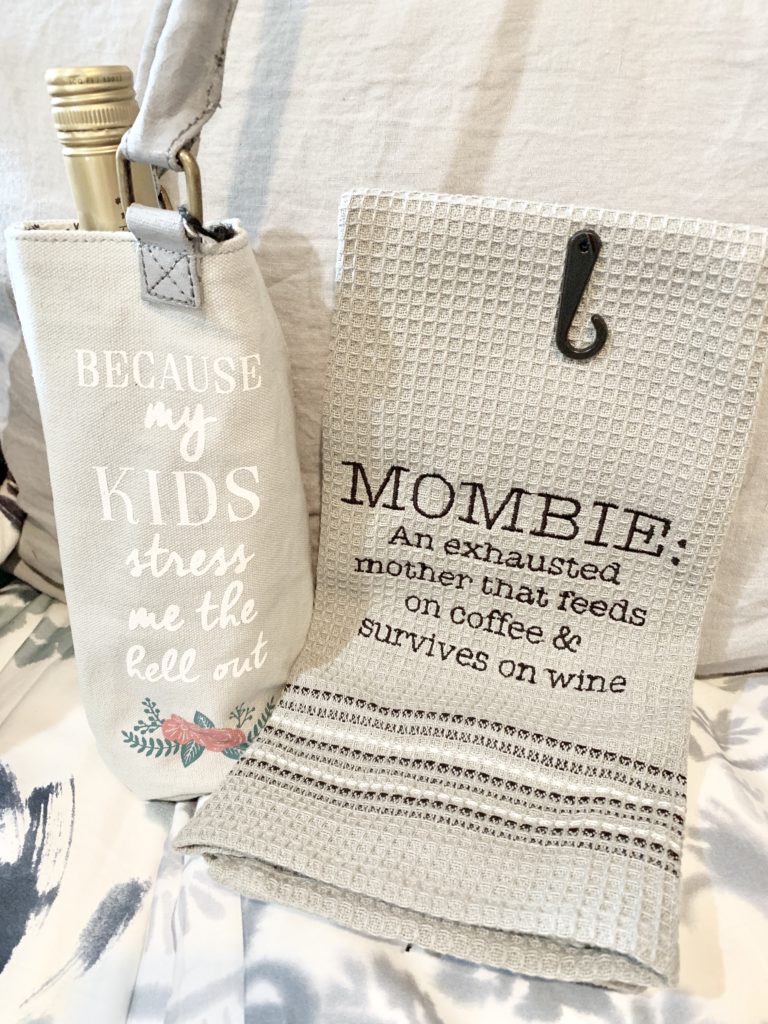 How fun is this dish towel and wine tote? Definitely for the mom with a sense of humor!
Cost: $26 for set
Tip: Pair it with her favorite bottle of wine
The Gift of Cozy

These are the softest pajamas you'll ever feel! They will be mom's new favorite.
Cost: $85
Tip: Add a pair of comfy slippers like the ones shown to complete the outfit ($32)
New Bling

Put together a jewelry set with matching earrings, bracelets and necklace that your mom is sure to love.
Cost: Items range from $20-$165 each
Tip: Put all her new treasures in a jewelry box (one pictured is $52)
For the Traveler


Does your mom love to travel? A new passport holder, luggage tag, tote and matching cosmetic bags for her to take on her next trip would be the perfect gift!
Cost: Items range from $10-$66 each
Tip: If you want to surprise her with a trip, you could put the travel details inside the bag.
Gift of Relaxation

Moms need a break, too! Give her a spa day with a set that includes robes, heated wraps, bath salts, candles, diffusers, soaps and lotions.
Cost: Items range from $15-$88 each
Tip: Add in a spa gift certificate
For the Reader

If your mom loves to read and write, why not put together all the essentials? Mug, readers, glasses case, and a journal or a book from her favorite author.
Cost: Items range from $7-$25 each
Gift of Choice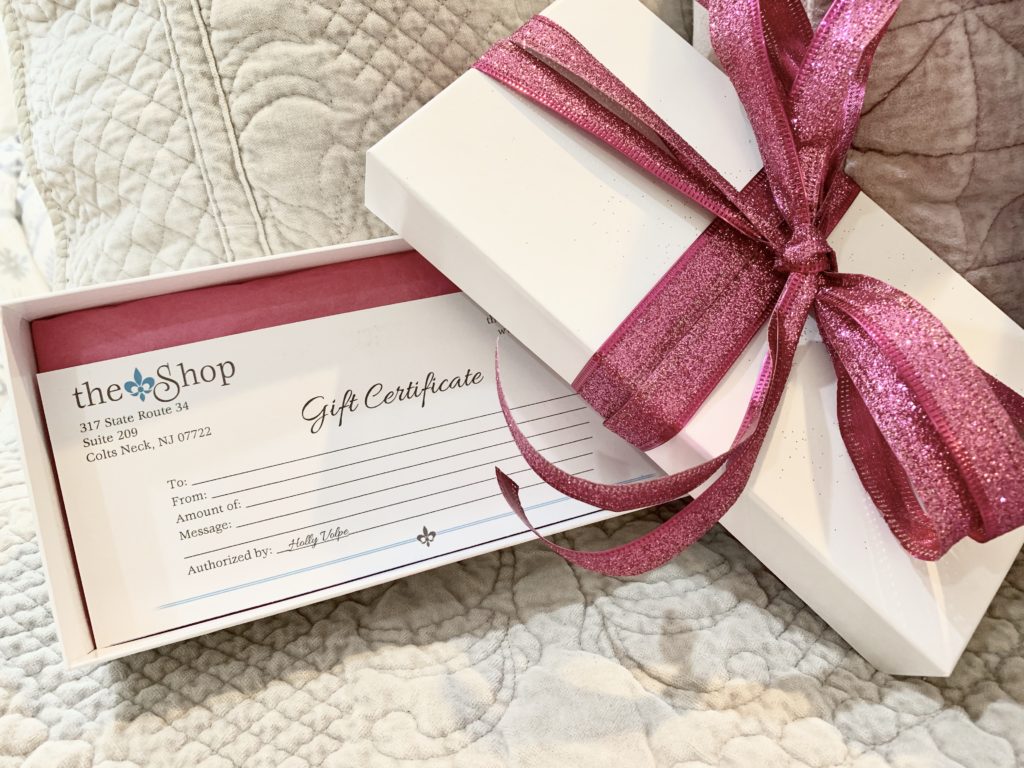 Let her choose! A gift certificate can be used towards any of these items and more from the boutique or towards any design service, window treatments, bedding, reupholstery, space planning, accessorizing, paint or design consultations.