At HV Interior Design, it's all about personal expression! We'll help you create a look that is perfect for you and your home, with beautifully crafted window treatments that frame the view and finish the room.
1. Everything is custom made to fit perfectly
Nothing comes out of a box. It's tailor-made for you by custom workrooms located in the US where we have long term relationships.
2. We offer an incredible selection of designer quality fabrics and trimmings
With more than 5,000 fabrics with multiple lines, we'll help you create your own unique look. You can even take fabrics home with our fabric sample plan, so you can make decisions with confidence!
3. Practice makes perfect.
We can measure, install and dress them so they'll fit beautifully. We also have software that can show you how patterns will look too!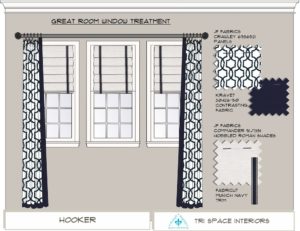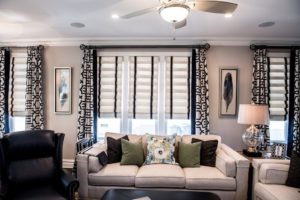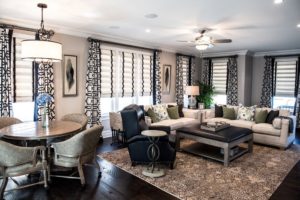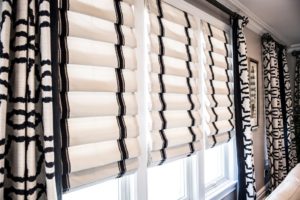 4. You don't have to be a designer to get a designer look
Our experienced in-store and in-home design consultants are trained in product and design. They'll listen to your ideas and discuss with you options you may never have even imagined.
5. HV Interior Design sets the standard for quality
Our professional workrooms make window treatments to our exact specifications – from pleat size to hem allowance. We stand behind our partners' workmanship 100%. There's no comparison to store bought packaged ready-mades.
6. Our window treatments are great value
Because we buy fabrics directly from the mills, designer looks at tri Space are often less than designer prices. And our retail prices for custom window treatments are lower than most top catalog sites selling similar products.