Some of you might remember growing up with that retro, vintage wallpaper in your childhood homes or maybe you moved into a house that still had wallpaper from decades ago. This has caused wallcoverings to get a bad rap! People tend to describe it as unattractive, dated, or extremely difficult to remove based on what they remember about the older designs and former application process. However, that is not the case anymore! Wallpaper has made a quick comeback and companies are creating beautiful, modern designs that add color, texture, and pizazz to a space. Whether it be used as a living room accent wall or to fully cover a bathroom… wallpaper can truly work anywhere to add something extra to the design.
Here is a dining room design we did featuring a simple, yet elegant wallpaper as the focal wall.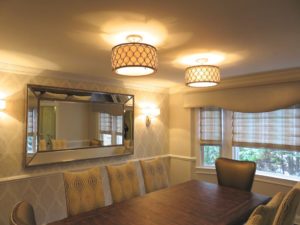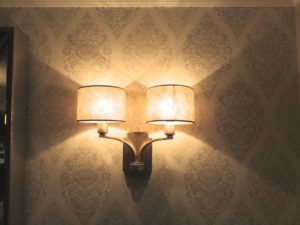 Another tip is to add wallpaper in shadow boxes to add more dimension and is a great alternative to using a contrast paint color.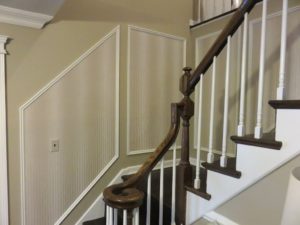 The wallpaper in this bathroom was used indirectly to add extra bling. There is chips of granite that adds interest and sparkle.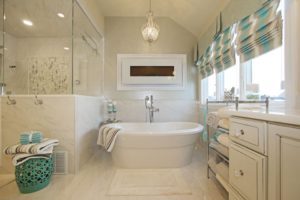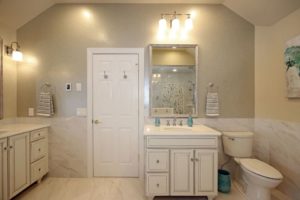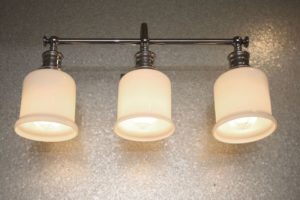 Check out some of these!
Wood Texture: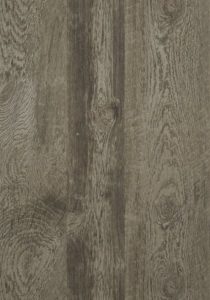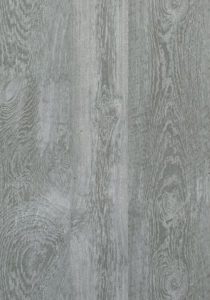 By Thibaut

Textured Grasscloth: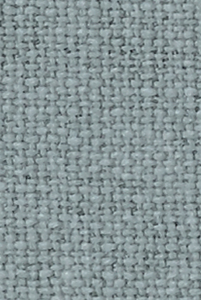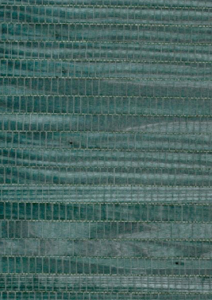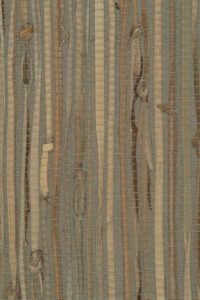 By Thibaut, JF Fabrics and Stark

Animal Prints: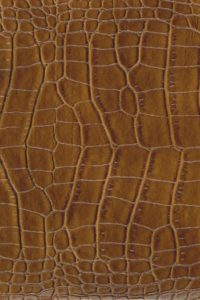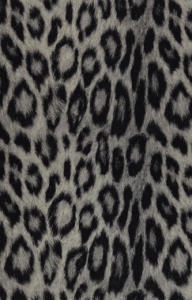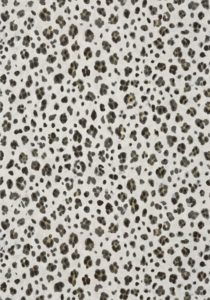 By Stark, JF Fabrics, and Thibaut

Floral: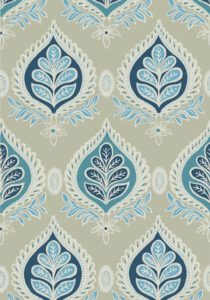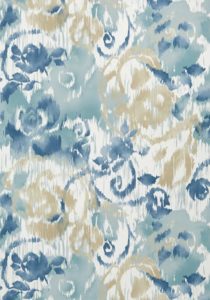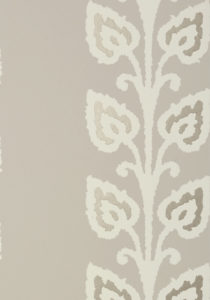 By Thibaut